Film
Nope
Muddled allegories redeemed by spectacle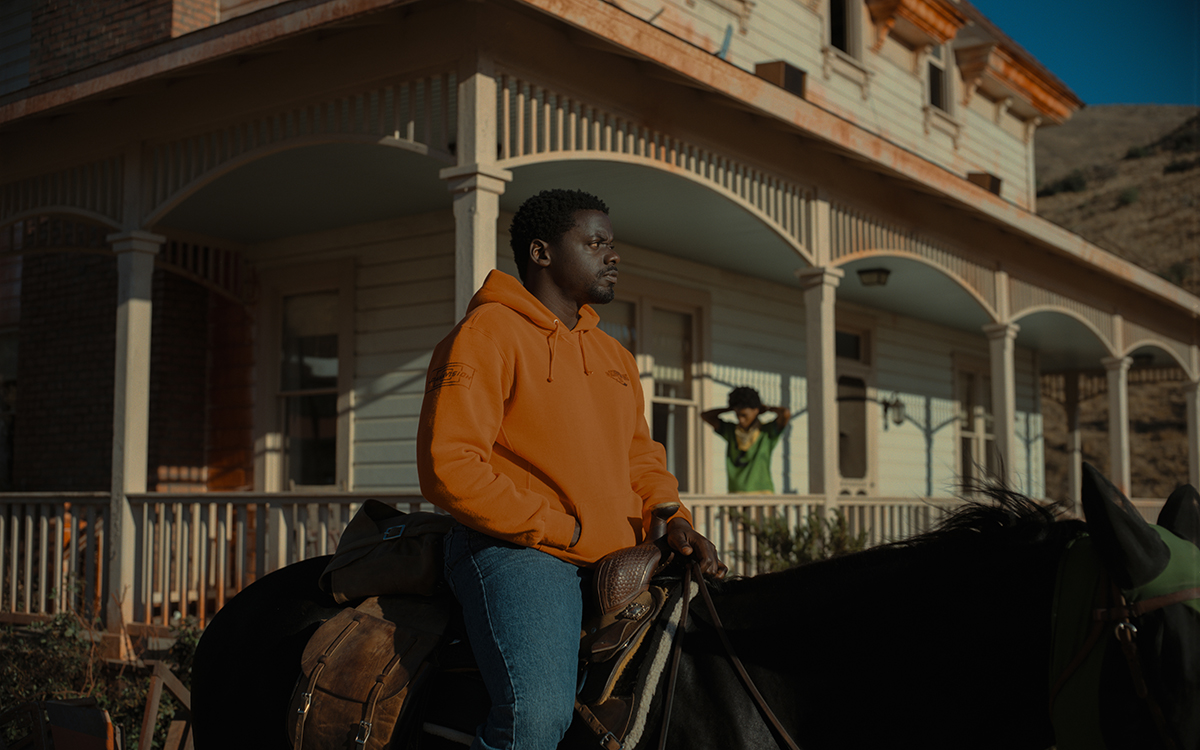 It's easy to forget that it has only been only six years since Jordan Peele's directorial début. Get Out (2017) was both a strikingly confident addition to the horror genre and a remarkably influential step-forward for black representation on film, instantly making Peele a household name. Now, his third and latest picture, Nope, is backed by a $60 million budget. This makes it his biggest project yet, costing more than three times as much as his previous film, Us (2019). Unsurprisingly, he delivers a spectacle that would make even Steven Spielberg proud.
I'm sure Peele would love nothing more than to vindicate the comparison given that two of his primary inspirations for Nope are Jaws (1975) and Close Encounters of the Third Kind (1977). Even if he hadn't publicly revealed these inspirations, they are written all over the film. Just as the recent Tom Cruise stunt-ridden extravaganza, Top Gun: Maverick, was a throwback to the action blockbusters of the 1980s, Nope is a classic Spielbergian adventure film, right down to its additional coat of horror. Through its tone and atmosphere, the film perfectly captures the electric mix of excitement, fear, mystery, and fun that Jaws so memorably launched in the 1970s.
Continue reading for only $10 per month. Subscribe and gain full access to Australian Book Review. Already a subscriber? Sign in. If you need assistance, feel free to contact us.