Music
Bo Skovhus and Brahms' German Requiem
SSO serves up a Viennese feast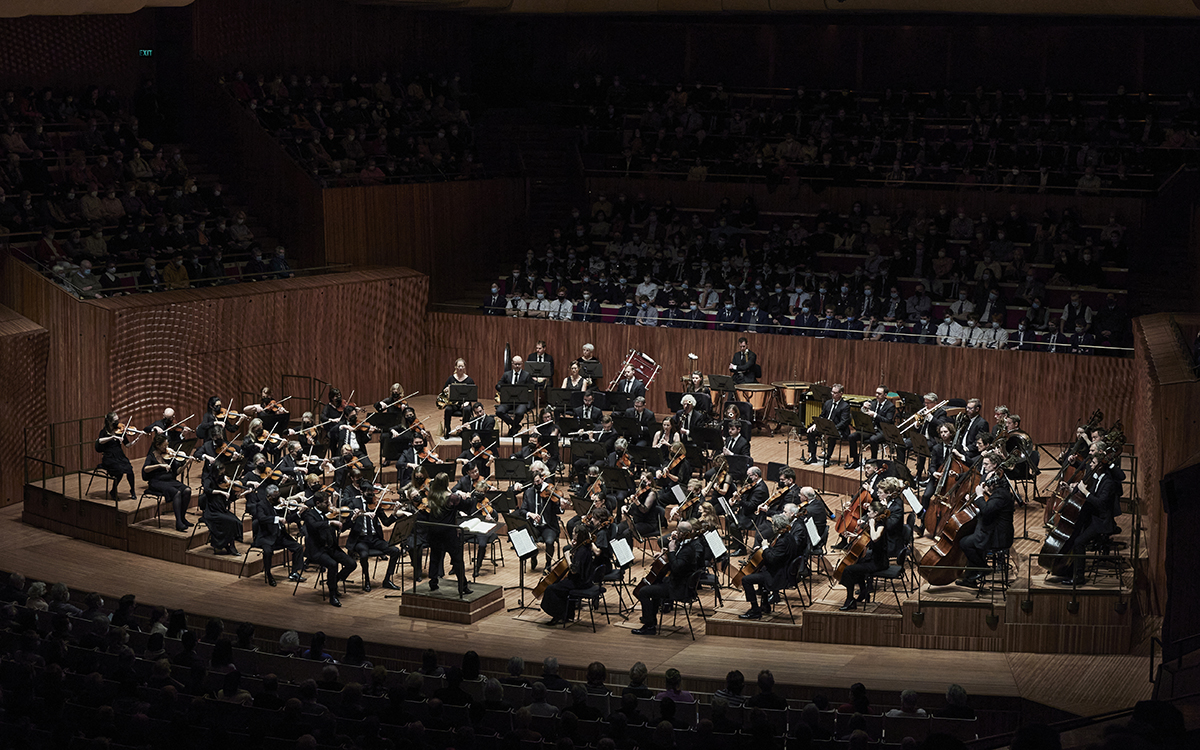 Over the years, the demise of the solo art song recital has often been predicted, yet the format lives on, sometimes reflecting new approaches and variations on tried and tested practices, but generally remaining within the parameters of a singer and pianist in evening wear on an empty stage. It evolved from informal house concerts in Europe in the late eighteenth century, probably reaching its 'standard' setting in the mid to late nineteenth century in the German-speaking lands in a form known as the Liederabend (song evening), in which the rich and ever-growing repertoire of songs by many of the most successful composers of this period, including Beethoven, Schubert, Schumann, Brahms, Wolf, Mahler, and others, was presented.
Similar concerts evolved in other European countries and quickly spread around the world. This format reached the apogee of its popularity in the early to mid twentieth century, but started to wane in the postwar years, remaining something of a poor cousin in the classical music world compared with opera performances and orchestral concerts.
The ideal setting for the song recital has generally been accepted as a smallish hall or salon; larger venues were avoided if possible. Gustav Mahler wrote to Richard Strauss at the turn of the twentieth century regarding the performance of his songs: 'Despite all commercial considerations, I have given these songs in a small hall only … They are appropriate only there. To perform them in a large hall … is without question in poor taste and really would expose both of us to commercial reproaches.'
Continue reading for only $10 per month. Subscribe and gain full access to Australian Book Review. Already a subscriber? Sign in. If you need assistance, feel free to contact us.