Film
A Stasi Comedy
The absurdity of life under the Stasi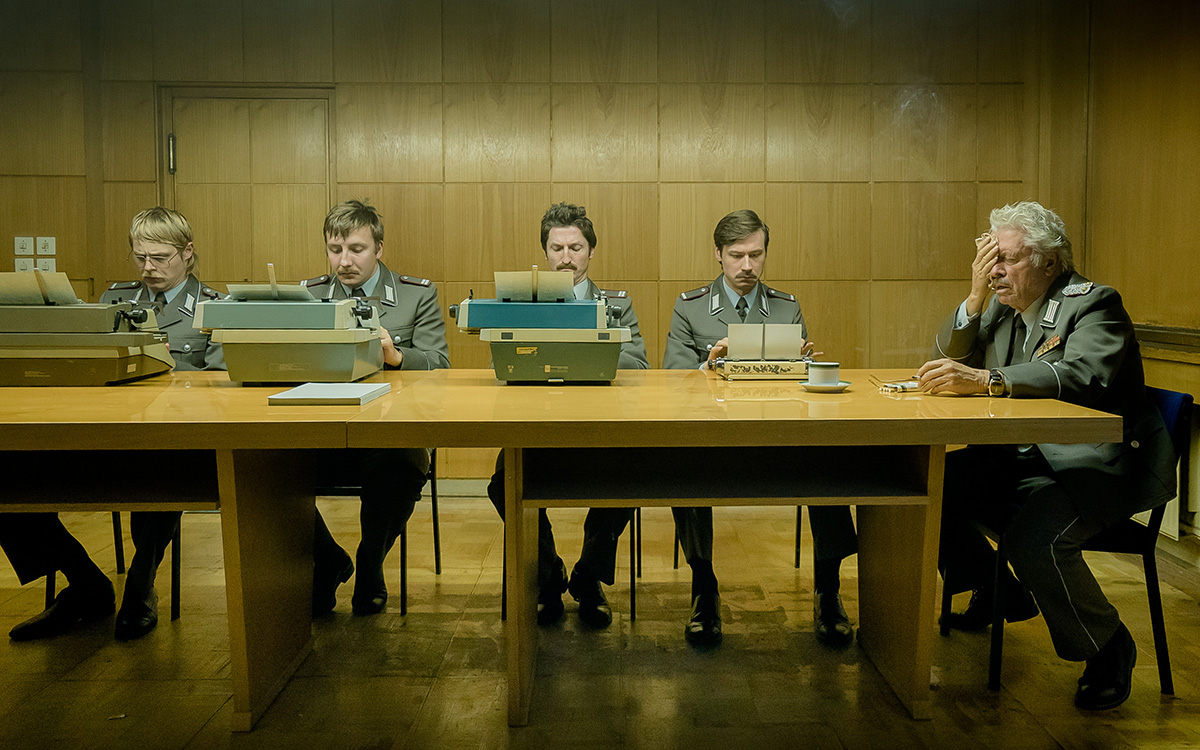 A Stasi Comedy bundles its explorations of truth, desire, morality, and freedom into an exuberant coming-of-age story. In Melbourne, the Palace Cinema Como was humming in anticipation at the opening night of the German Film Festival. Christoph Mücher, director of the Goethe Institut, invited us to celebrate the joy of a shared film experience; we raised our glasses and toasted our fellow-cinemagoers – a nice touch.
Director Leander Haußmann is back on familiar ground with A Stasi Comedy (Stasikomödie, 2022). The film's title hides nothing. Haußmann's conclusion to his trilogy of East German comedies asks us whether the dictatorship's most notorious institution might, in a way, be a joke. At this year's festival, A Stasi Comedy is but one of six films that depict the former German Democratic Republic – an indication that filmmakers continue to be attracted to the subject.
Continue reading for only $10 per month. Subscribe and gain full access to Australian Book Review. Already a subscriber? Sign in. If you need assistance, feel free to contact us.