Art
The Update - June 18, 2019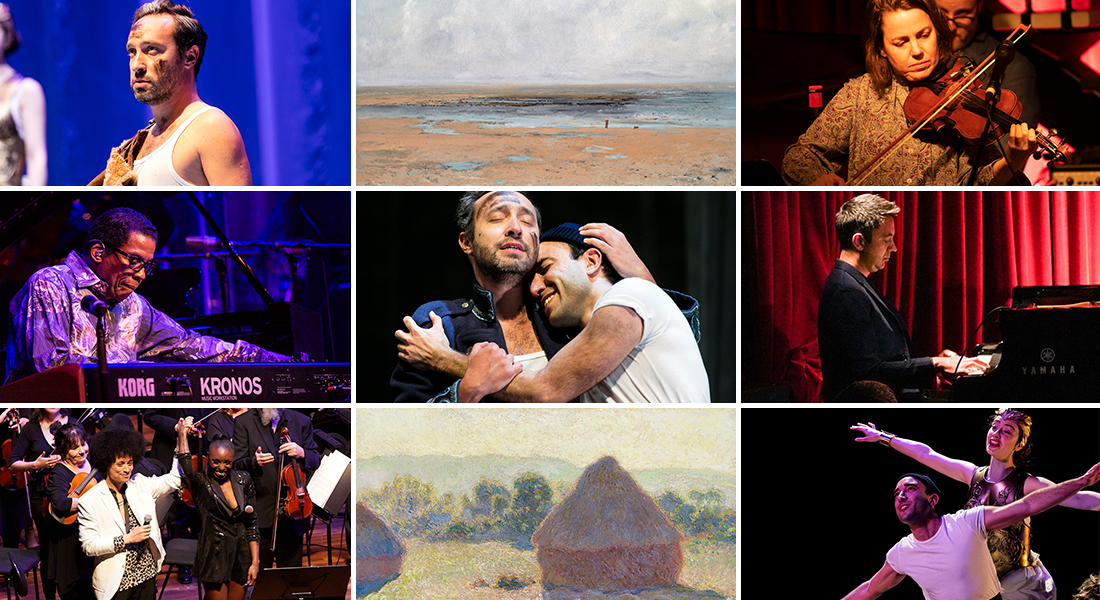 Recent ABR Arts reviews:
• The Return of Ulysses (Pinchgut Opera) ★★★★
• 2019 Melbourne International Jazz Festival
• Monet: Impression Sunrise (National Gallery of Australia)
---
Giveaways
• Thanks to Malthouse Theatre, five new or renewing subscribers will win a double pass to see Solaris by Malthouse Theatre for the Thursday 4 July 7.30 pm session.
See below for details about how to win the free tickets.
---
Coming up in ABR Arts?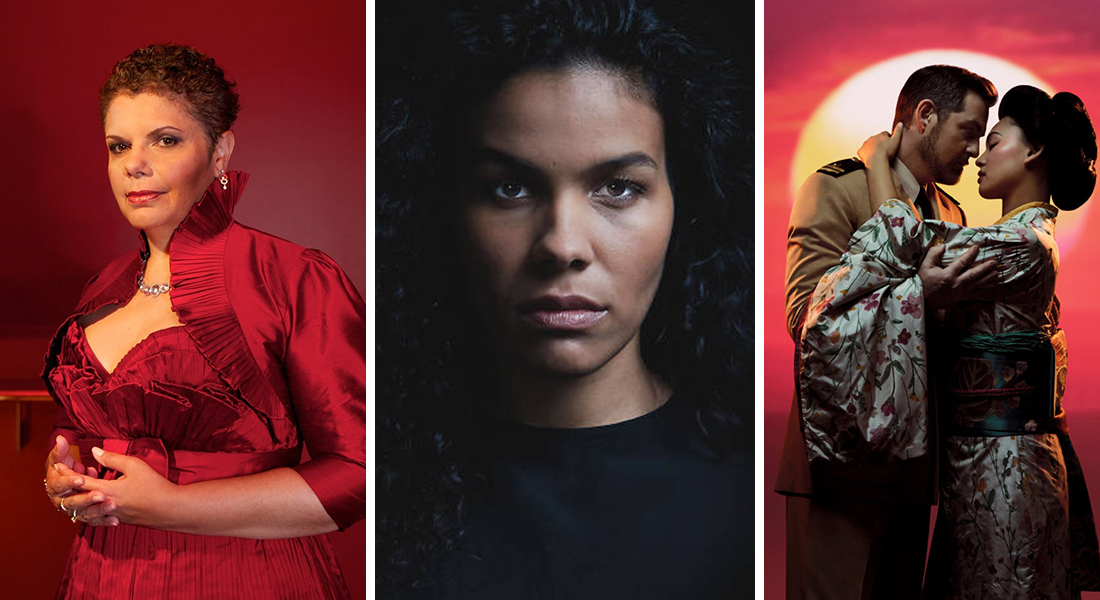 There's plenty of quality reviews ahead in ABR Arts:
• Marcia Langton reviews Eumeralla (Melbourne Symphony Orchestra)
• Tim Byrne reviews Wake In Fright (Malthouse Theatre)
• Peter Rose reviews Madama Butterfly (Opera Australia)
---
Young cast for STC's Lord of the Flies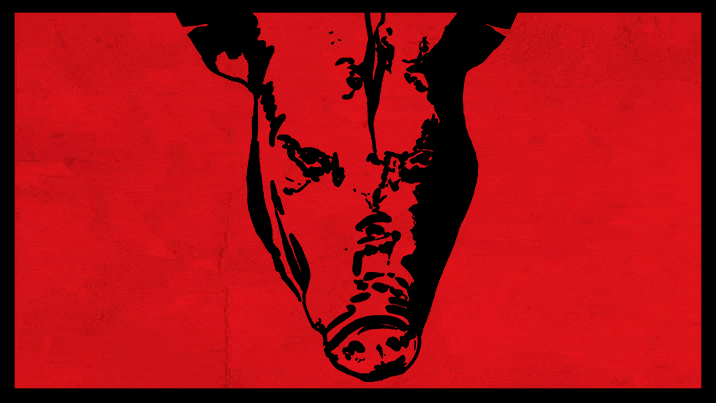 Promotion for STC's Lord of the Flies (photograph via Sydney Theatre Company)
William Golding's seminal Lord of the Flies is being staged by Sydney Theatre Company this July. Golding's novel – adapted by English playwright Nigel Williams for the RSC in 1995 – features a group of schoolboys deserted on a tropical island after their plane is shot down in wartime. Left to their own devices, the boys attempt to survive both their environment and one another. A fine cast has been assembled for the production, including screen actors Mia Wasikowska (Alice in Wonderland), Eliza Scanlen (Sharp Objects), and Yerin Ha (Halo).
'I was really interested in putting together an ensemble of the most exciting young actors that I could find, regardless of gender,' said Kip Williams, who is directing the production. 'A group which at their core would be feminist, pro queer and inclusive. And I wanted them all to be from a generation who are more radical in the way they think about dividing up power.'
For more information about the STC's Lord of the Flies, visit their website.
---
The summit of his Fach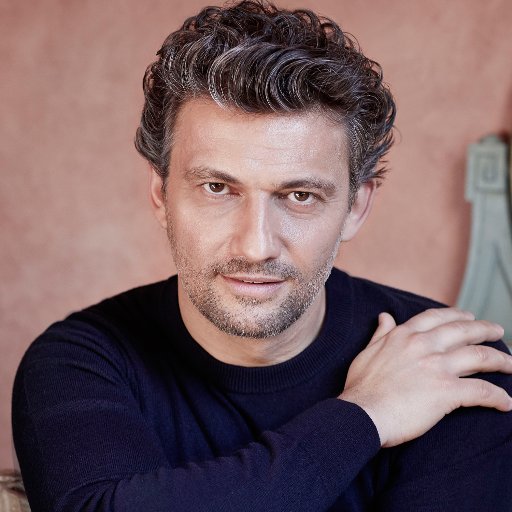 Jonas Kaufmann (photograph via Twitter)Jonas Kaufmann is widely regarded as the world's consummate tenor. British critic Norman Lebrecht – not one to mince his words – has declared: 'Like Anna Netrebko among sopranos, Kaufmann stands alone at the summit of his Fach.' Kaufmann has also earned a reputation as a frequent canceller. Recently, he withdrew from performances in Tosca at the Paris Opera, citing respiratory problems. 'I am so very sorry not to have been able to come to Paris to sing for a public so very special to me,' he told his fans, some of whom, reportedly, follow him around the world.
Kaufmann has visited Australia twice, for recitals in Sydney and Melbourne in 2014 and for three concert performances of Parsifal in 2017.
Happily, Kaufmann has never cancelled in Australia. Let's hope that continues when (for Opera Australia) he returns to sing the title role in Giordano's Andrea Chénier in Sydney (August 8 and 11) and Melbourne (August 13). With Kaufmann's frequent partner Eva-Maria Westbroek as Maddalena, these concert performances promise to be highlights of the operatic year.
---
Solaris being set to stage at Malthouse Theatre
Promotion for Malthouse Theatre's Solaris (photograph via Malthouse Theatre)
Stanisław Lem's 1961 novel Solaris – popularised by filmaker Andrei Tarkovsky's masterful rendition and mauled in Steven Soderbergh's subsequent version – has been adapted for the stage by David Greig for Malthouse Theatre from June 28 to July 21. Directed by Matthew Lutton, Solaris will feature Hugo Weaving as Gibarian (via video), as well as Leeanna Walsman, Keegan Joyce, Jade Ogugua, and Fode Simbo. The psychological drama occurs mostly on a space station orbiting the planet Solaris, where strange phenomenon is occurring both on board and on the planet below.
Giveaways: ABR is delighted to be able to offer five double passes to Solaris for the Thursday 4 July evening performance. See the giveaway section below for details on how to enter.
---
Ring Resounding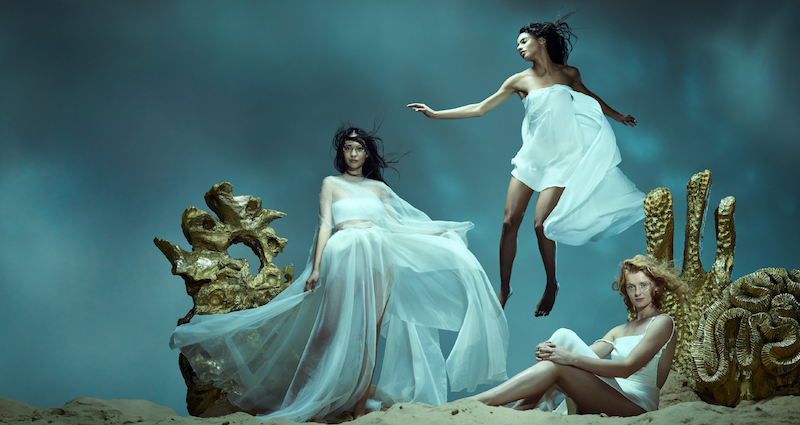 Promotion image for Opera Australia's Ring Cycle (photograph via Opera Australia)
Last time, we reported on Opera Australia's new Ring – three cycles of Richard Wagner's mighty Der Ring des Nibelungen, to be presented in Brisbane in late 2020. Since then, Opera Australia has released full cast details, and they're very promising.
Few Ring Cycles survive a poor Wotan or Siegfried, such enormous roles. Ukrainian bass Vitalij Kowaljow has sung Wotan in a Ring for the Los Angeles Opera, and he has also sung in Die Walküre at La Scala. Stefan Vinke sang Siegfried to much acclaim in both recent Melbourne Rings (2013 and 2016); he recently sang it at the Metropolitan Opera.
British soprano Allison Oakes will sing Brünnhilde. Jacqueline Dark and Warwick Fyfe repeat their celebrated roles as Fricka and Alberich; Daniel Sumegi returns as Fasolt and Hagen; Roasrio La Spina sings Siegmund with young Australian soprano Anna-Louise Cole opposite him as his enamoured twin, Sieglinde.
For more information on Opera Australia's Ring Cycle, visit their website.
---
NGV releases 30,000 HQ images to the public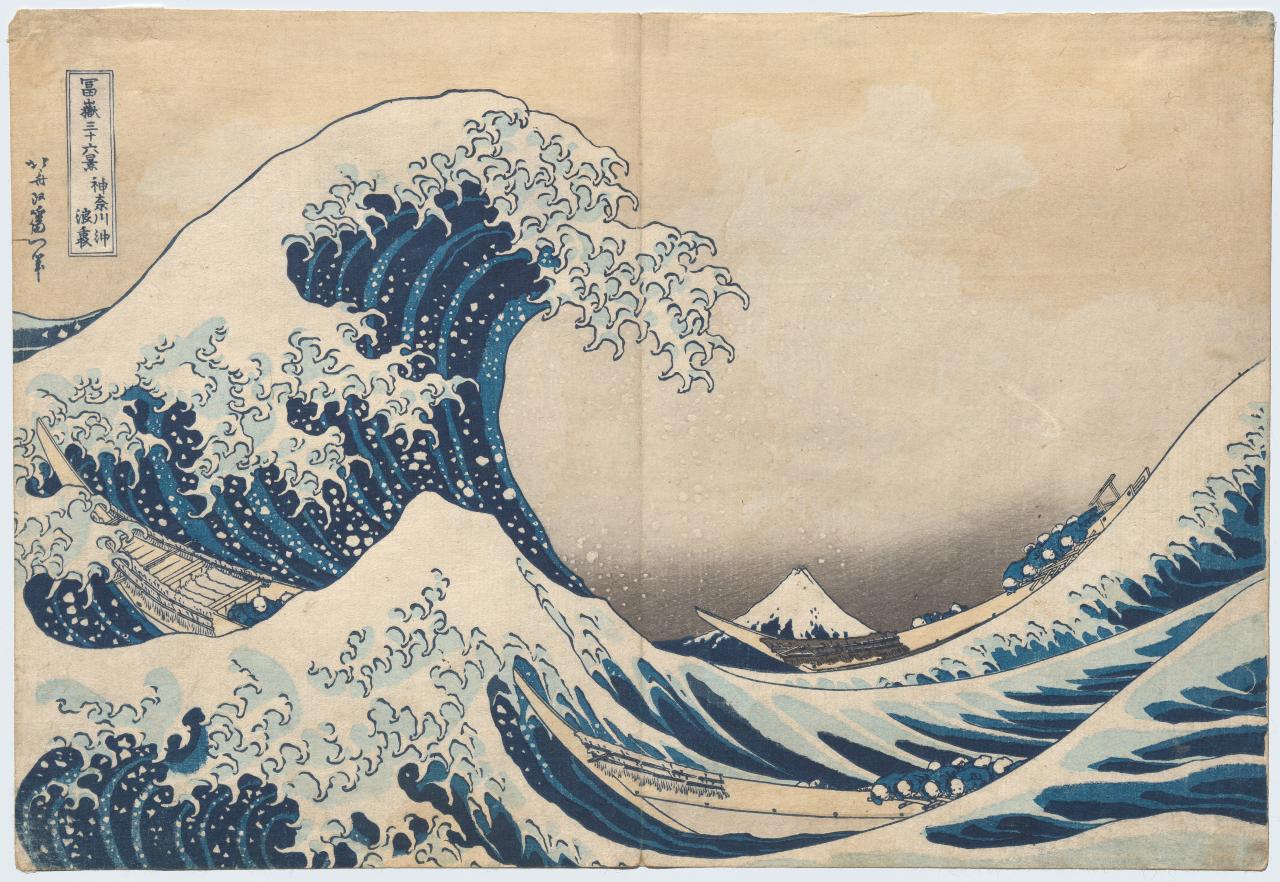 The great wave off Kanagawa (c.1830) from the Thirty-six views of Mt Fuji series, 1826–33, Katsushika Hokusai
The National Gallery of Victoria has freely released to the public more than 30,000 high-resolution images of artworks from the NGV Collection. The works will be available for a range of non-commercial purposes, such as books, presentations, and research papers. Included in the vast cache are works such as Katsushika Hokusai's The great wave off Kanagawa (c.1830) and Giambattista Tiepolo's The Banquet of Cleopatra (1743–44). The public collection is the result of the NGV's 2014 project to digitise the entire NGV Collection – now more than seventy per cent completed. 'Digitisation of the NGV Collection has created an important research and learning tool for students, teachers, curators and academics worldwide,' said Tony Ellwood, Director of the NGV.
To explore the digital NGV Collection, visit their website.
---
Support ABR'S art's coverage
We all know (ABR contributors, Fellows, and prize-winners especially) how private patronage has transformed this magazine in recent years. Donations have enabled us to bolster payments to Australian writers and to diversify our content. Without private patronage, our arts content (all freely readable in the first instance) would be much less extensive and influential.
Many thanks to the dozens of Patrons who have donated in recent months. (All of them are listed on our website.) If you haven't done so, please consider supporting the magazine in coming weeks by donating here. All donations of $2 or more are tax deductible.
---
Tell us your Favourite Australian Novel and win!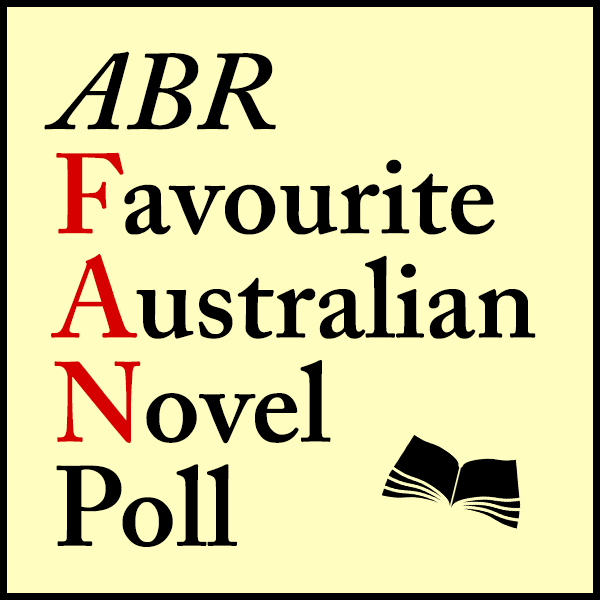 Ten years ago, we invited readers to nominate their Favourite Australian Novel of all time, and what an informative list it was. Placed first, to no one's surprise, was Cloudstreet by Tim Winton, followed by The Fortunes of Richard Mahony by Henry Handel Richardson and Voss by Patrick White.
Now we're keen to find out your Favourite Australian Novel published since 2000. Is it True History of the Kelly Gang by Peter Carey, Breath by Tim Winton (placed fourth in the 2009 FAN poll), Questions of Travel by Michelle de Krester, Carpentaria by Alexis Wright, Truth by Peter Temple, Benang by Kim Scott, The True Road to the Deep North by Richard Flanagan, The Great Fire by Shirley Hazzard, The Slap by Christos Tsiolkas – or one of the myriad novels published here in the past two decades?
To vote, all you have to do is complete the FAN poll survey. You'll then be in the running to win one of three great prizes:
A $500 voucher from Readings
Herbert von Karajan's Complete Recordings on Deutsche Grammophon and Decca (valued at $1,281)
A five-year digital subscription to ABR.
Good luck!
---
Giveaways!
Solaris
Thanks to Malthouse Theatre, five new or renewing subscribers will win a double pass to see Solaris by Malthouse Theatre for the Thursday 4 July 7.30 pm session.
---
How to enter: To be in the running, please email Grace Chang at This email address is being protected from spambots. You need JavaScript enabled to view it. with your full name and contact details. Preference is given to subscribers who have not received a giveaway in recent months. To be eligible for these giveaways, you must be a current or new paid subscriber to the print edition of ABR or to ABR Online.