Theatre
Oil
A play that marches back and forth across empire
Sydney Theatre Company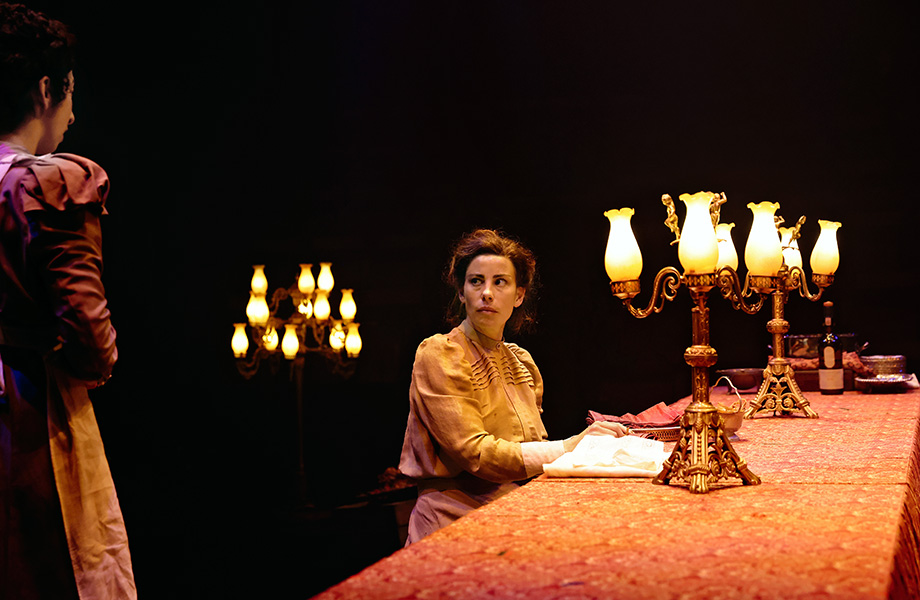 Ella Hickson's centuries-spanning epic Oil was first staged at London's Almeida seven years ago. It has already been tackled by Australian companies, and Sydney Theatre Company's production (directed by Paige Rattray) is able to draw on several local actors with recent experience in their roles. WA's Black Swan mounted the play in 2022 (featuring Violette Ayad), and Red Stitch in 2019 (with Jing-Xuan Chan).
The relative frequency of productions speaks to Hickson's precision in locating her themes and her deftness in sketching characters. When the play was written, the United Kingdom was deep in a debate about pensioners freezing to death in energy poverty, and, via Brexit, was cloddishly breaking off from Europe. But Oil is a play which resonates for Australian audiences, right now, with a kind of urgency.
Continue reading for only $10 per month. Subscribe and gain full access to Australian Book Review. Already a subscriber? Sign in. If you need assistance, feel free to contact us.