Opera
Die Frau ohne Schatten (★★★★) and Tosca (★★ ½)
A fortnight of music and more in the Austrian capital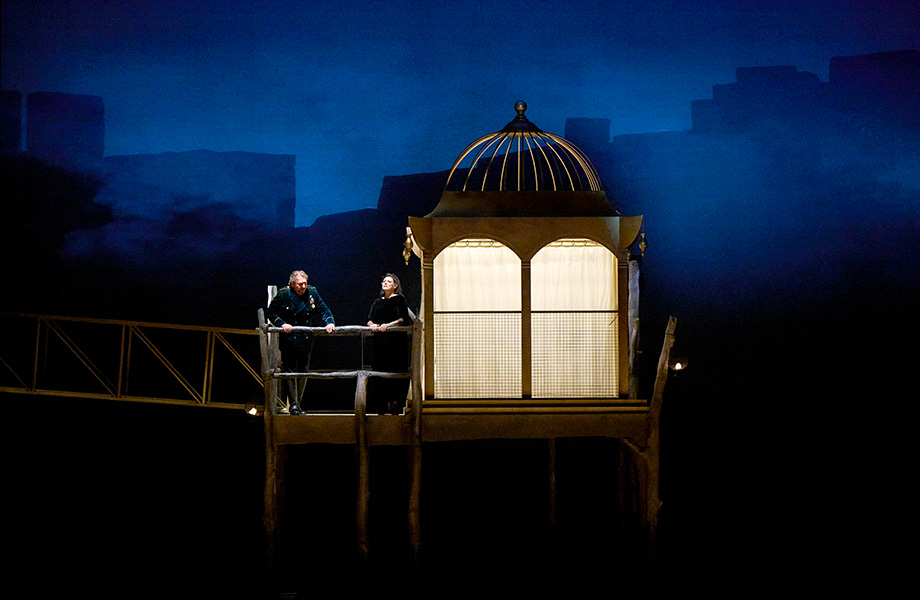 The ABR/Academy Travel Vienna tour, now drawing to a close, has revealed some of the riches in this monumental city – the architecture, the art collections (especially the mighty Kunsthistorisches Museum and the brilliant, newish Leopold Museum, with its host of Schieles and Klimts), Emperor Franz Joseph's Ringstrasse, the general ambience of the city, not to mention the Kardinalschnitte at Gerstner Konditorei. Europe's Indian summer helps too, with temperatures in the low twenties even in mid-October – gemütlich for tourists, ominous for Austrians and for the wine-growers that ring the capital.
ABR Arts has been to several performances, including a ravishing concert by the Wiener Philharmoniker (19 October): Beethoven's Fourth Symphony followed by Brahms's First, suavely conducted by Tugan Sokhiev, from Ossetia. The unique acoustic in the Musikverein illustrated all the virtues of this surpassing orchestra: the silken strings (all sixty of them), the brisk yet seemingly nonchalant ensemble work, the brilliant solos.
Continue reading for only $10 per month. Subscribe and gain full access to Australian Book Review. Already a subscriber? Sign in. If you need assistance, feel free to contact us.