Opera
The Visitors
Christopher Sainsbury's new opera
Victorian Opera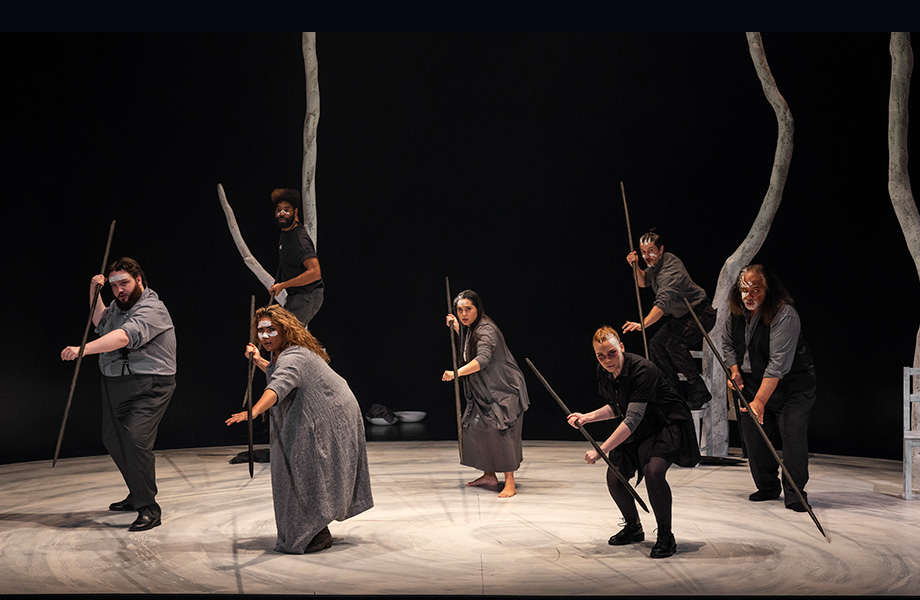 The birth of a new opera is always exciting. Unlike a play or a sonata, an opera brings together a variety of art forms, with performers and creatives drawn from many different backgrounds. The libretto of Christopher Sainsbury's The Visitors draws on a new, more gender-balanced version of an existing play, Jane Harrison's The Visitors (2020), currently running in Sydney and Wollongong.
Harrison's story imaginatively presents events from dawn to dusk of 26 January 1788, when the First Fleet had arrived in Port Jackson, from the perspective of local Indigenous elders. Before considering The Visitor's operatic première, however, we need to consider the essential features of Sainsbury's new opera. In particular, what musical resources or devices did he muster to present Harrison's refreshed libretto?
Continue reading for only $10 per month. Subscribe and gain full access to Australian Book Review. Already a subscriber? Sign in. If you need assistance, feel free to contact us.