Music
Steven Osborne
A highly individual pianist at Ukaria
Ukaria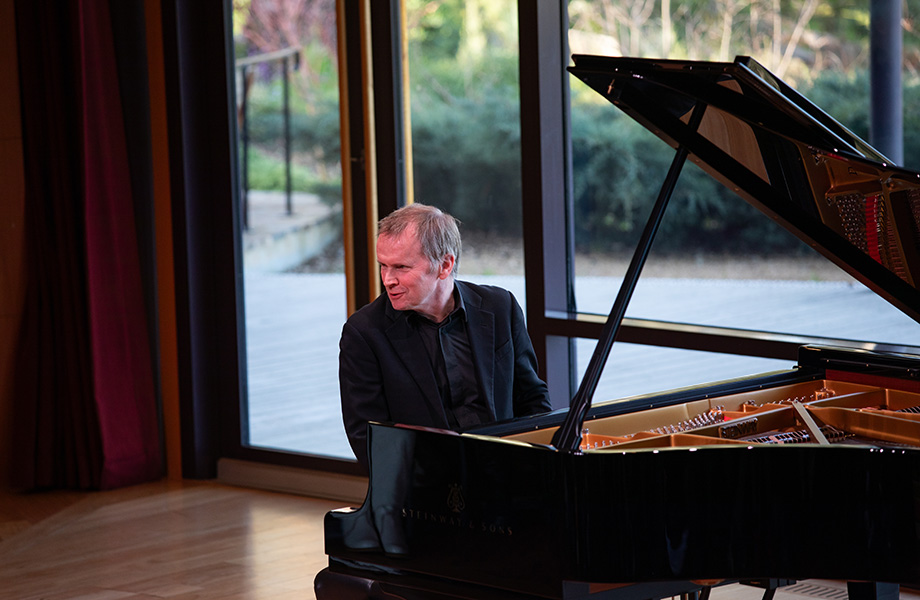 To say that Steven Osborne is one of the more uncompromisingly personal artists out there sounds like the kind of praise that is obligatorily handed to any performer who truly belongs to the top tier. But in the case of this Scottish pianist, his playing can be so individual that one has to enquire into the distinctiveness of his art in order to fully appreciate it.
In a sense, Osborne does not so much play the music as recreate and subtly transform it beyond its familiar form. Externally, there is so much to enjoy in his meticulous evenness of touch and smoothly undisturbed flow of ideas. Questions about interpretation tend to be put to one side on account of his sheer polish.
Continue reading for only $10 per month. Subscribe and gain full access to Australian Book Review. Already a subscriber? Sign in. If you need assistance, feel free to contact us.