Film
Dalíland
Ben Kingsley as Salvador Dalí
Kismet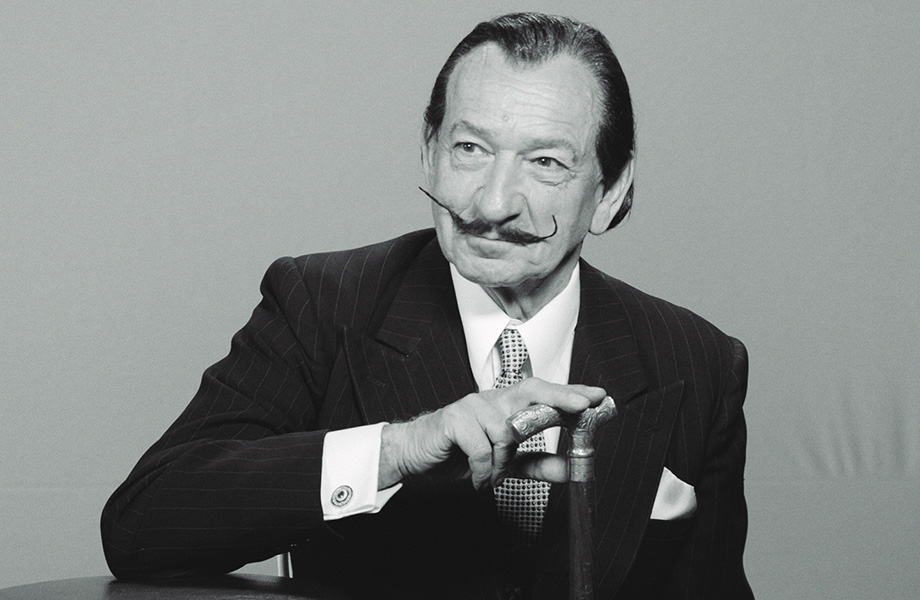 In January 1957, Salvador Dalí appeared on American television in What's My Line, a game show featuring a segment in which blindfolded panellists tried to work out the identity of a mystery guest by asking only yes-no questions. Dalí did not make it easy for the panel or the host: he answered 'yes' every time, not only to 'Are you a performer?' and 'Would you be considered a leading man?' but also to 'Do you have anything to do with sports?' In his mind, he was famous for absolutely anything and everything.
This footage is incorporated into the opening scene of Mary Harron's Dalíland, a film about the artist's life that focuses on a chaotic period in the mid-1970s. It's a neat way to introduce the notion of the artist as celebrity, as self-mythologiser, as 'a misleading man', as one of the panellists suggests. The original footage is shown, then images of Ben Kingsley, who plays the older Dalí, are artfully inserted into it.
Continue reading for only $10 per month. Subscribe and gain full access to Australian Book Review. Already a subscriber? Sign in. If you need assistance, feel free to contact us.