Film
Reality
Tina Satter's first feature film
Kismet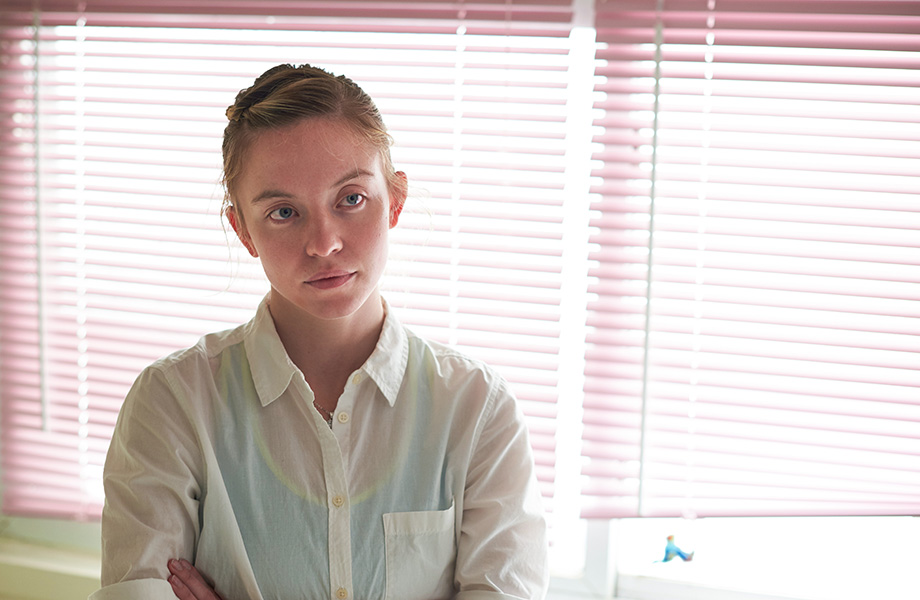 In a documentary landscape populated by all manner of personalities, styles, and political commitments, there is still something singular about the verbatim approach. While re-enactments in documentaries can often overdramatise a sequence of events, or can play fast and loose with history, verbatim filmmaking involves the exact reproduction of words spoken or written down at some point in the past.
For instance: in her recent miniseries Mind Over Murder (2022), Nanfu Wang staged a play in Beatrice, Nebraska, in which citizens of the small town brought to life dialogue from police interrogations and court transcripts associated with the wrongful conviction for rape and murder of the so-called 'Beatrice Six'. Elsewhere, for The Arbor (2010), director Clio Barnard interviewed the family and friends of troubled Bradford playwright Andrea Dunbar, but while we hear their real voices, we see instead a series of actors lip-syncing their lines on screen.
Continue reading for only $10 per month. Subscribe and gain full access to Australian Book Review. Already a subscriber? Sign in. If you need assistance, feel free to contact us.