Music
Melbourne Jazz Co-Operative
A fortieth-birthday celebration
Melbourne Jazz Co-Operative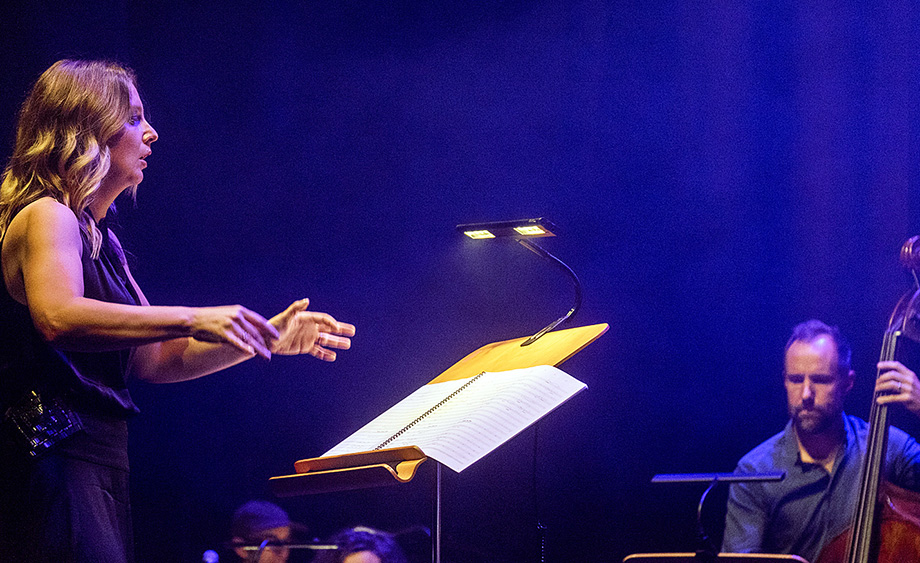 It is hard to believe that an organisation founded forty years ago could still be flourishing today under the helm of its original founder. When current creative director Martin Jackson, in 1982, conceived the idea of a co-operative aimed at fostering the development of jazz and improvised music in Melbourne, I doubt he could have foreseen where it might lead. But here we are, four decades on, part of a full house at the Melbourne Recital Centre, here to celebrate the numerous achievements of the Melbourne Jazz Co-operative (MJC).
For many years, I was unaware of the role MJC played in my own musical journey. When I first moved to Melbourne in the early 1980s, I was entirely unfamiliar with the music scene. Before long, I found my way to a series of concerts at RMIT Glasshouse Theatre. I can still recall the excitement of witnessing performances by the late saxophonist Mark Simmonds, Bernie McGann, and others. Little did I then know that I had been present at some of the earliest events programmed by a fledging MJC.
Continue reading for only $10 per month. Subscribe and gain full access to Australian Book Review. Already a subscriber? Sign in. If you need assistance, feel free to contact us.