Art
Pre-Raphaelites: Drawings & Watercolours
A luminous exhibition from the Ashmolean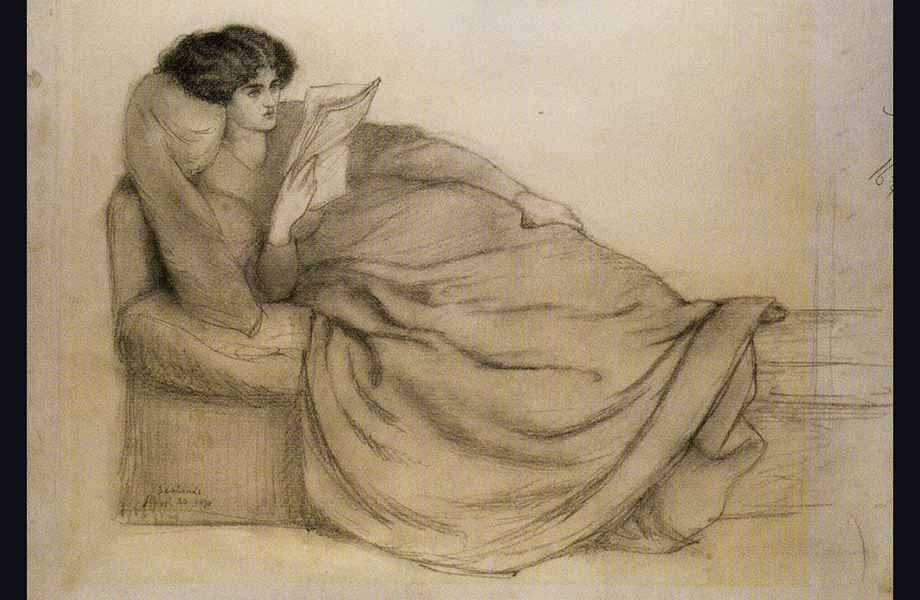 ABR Arts headed to the Art Gallery of Ballarat for two related exhibitions: Pre-Raphaelites: Drawings & Watercolours, from the Ashmolean Museum, Oxford, and In the company of Morris, an exhibition drawn mostly from the Ballarat gallery's own collection.
The term Pre-Raphaelite is now used to encompass a style of art that proliferated in Britain for much of the second half of the nineteenth century. Those beautiful and languid women with masses of long hair, dressed in loose medieval-inspired clothing, Arthurian romances and medieval myths, biblical subjects, nature, and above all, truth and beauty – all these concepts are captured in a late Pre-Raphaelite watercolour, the dreamlike Cloister Lilies (1891) by Marie Spartali Stillman, the painting used to promote the show.
Continue reading for only $10 per month. Subscribe and gain full access to Australian Book Review. Already a subscriber? Sign in. If you need assistance, feel free to contact us.