Art
SYNERGY: Tony Tuckson – drawing into painting
Abstract Expressionism at the Drill Hall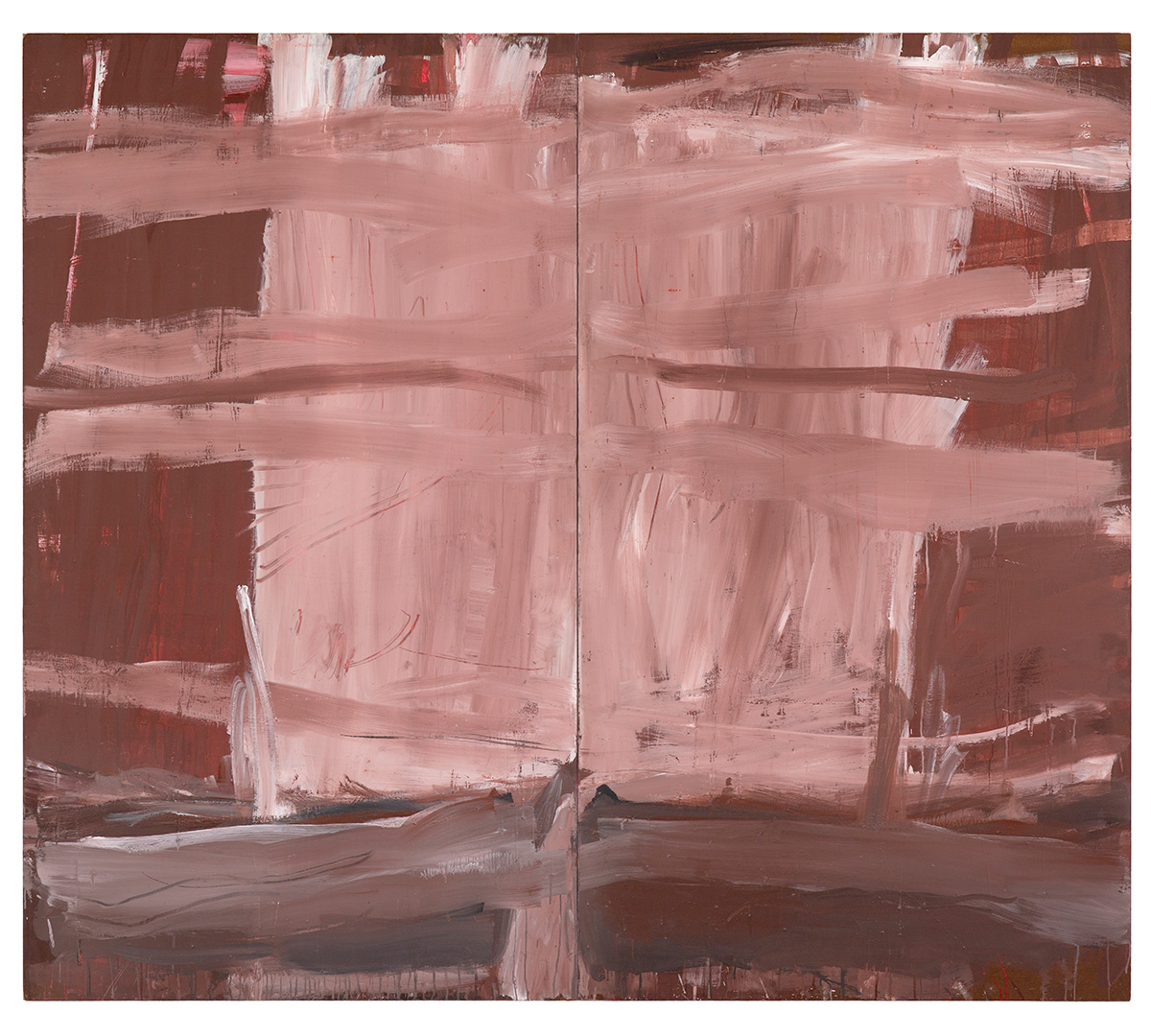 I bump into two friends at the opening of SYNERGY and we peer into Tony Tuckson's works, finding acknowledgments and hints of other artists: the red, black, and white palette of Philip Guston; Ian Fairweather's shallow space and densely patterned linework hovering between figuration and abstraction; Cy Twombly's intricate, repetitive gestures; the torn edge of a calligraphic Robert Motherwell brushstroke in fluid black paint. Despite this pictorial conversation with other artists, the works don't come across as derivative; they look and feel like a Tony Tuckson, which is quite an astonishing feat.
The romance of Tuckson's story is well known. In the 1950s and 1960s, his position as Deputy Director of the Art Gallery of New South Wales eclipsed his life as an artist. Not wanting to create any conflict of interest with his role as curator of Australian art, Tuckson went underground with his own painting. Away from the pressures of commercial galleries, curatorial interests and the public gaze, he produced a large body of work.
Continue reading for only $10 per month. Subscribe and gain full access to Australian Book Review. Already a subscriber? Sign in. If you need assistance, feel free to contact us.