Architecture
Architecture and the new national cultural policy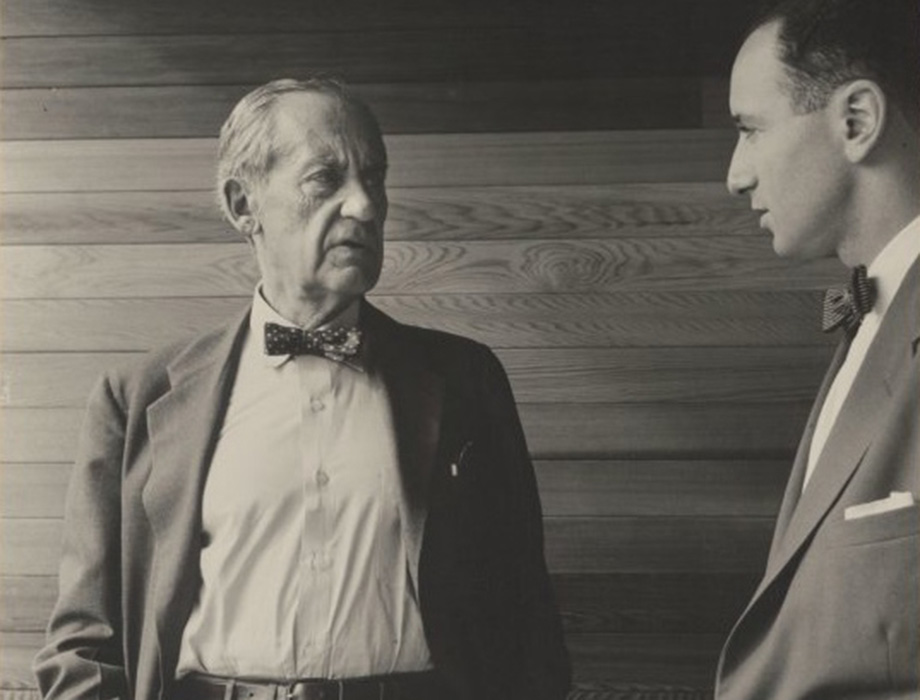 Architects and architectural culture do not slot easily into cultural policy. Those in other creative fields might well say the same, but the ambiguity around the professional and artistic identity of the architect amplifies the problem. Are architects artists? Or 'creatives', like those in advertising and marketing? Or white-collar professionals and managers in the property and construction industry?
The answer depends, of course, on where you look. Existing government policy in Australia tends to endorse the authorised view of the professional bodies, the state-based institutes of architecture, which tend to emphasise professional competencies. The Victorian government lists 'managing', 'co-ordinating', and 'selecting sites', alongside 'designing' as things architects might do. The same document identifies 'understanding regulatory frameworks' and 'project co-ordination' as the bodies of knowledge and expertise architects might provide to prospective clients.
Continue reading for only $10 per month. Subscribe and gain full access to Australian Book Review. Already a subscriber? Sign in. If you need assistance, feel free to contact us.