Music
Zenith of Life
A ringing start to MSO's 2023 season
Melbourne Symphony Orchestra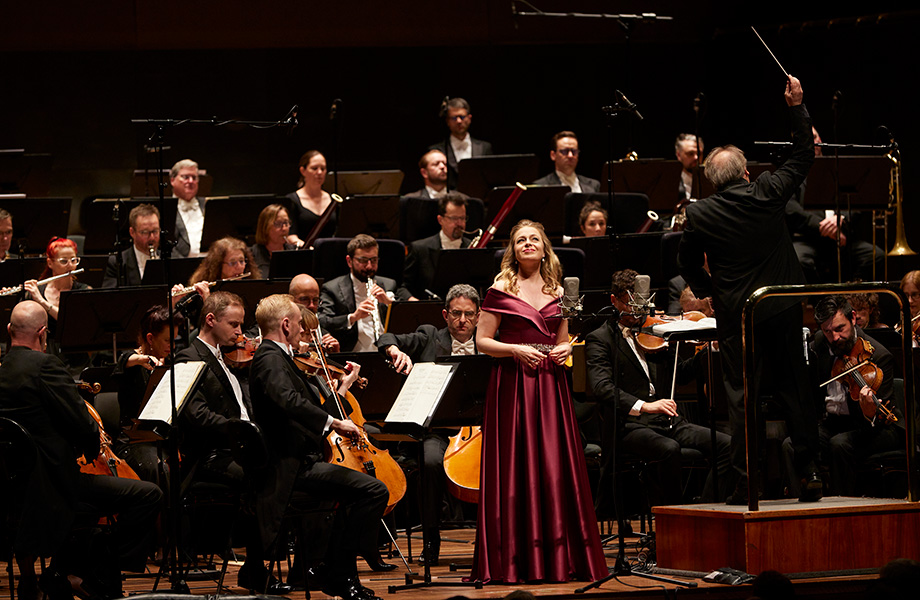 The Melbourne Symphony Orchestra has a new sponsor – Ryman Healthcare. Perhaps inevitably, the gala concert that opened MSO's 2023 season on Friday evening was titled 'Zenith of Life'. Goodness knows we all need more healthcare – not to mention sponsors.
The concert began with a new work by Australian composer Mary Finsterer, who is MSO's 2023 Composer in Residence. (For ABR Arts, Michael Halliwell reviewed her opera Antarctica, which was part of this year's Sydney Festival.) Mysterium I, which was receiving its world première, is the first movement in a larger work. Finsterer draws on a tenth-century Latin chant O magnum mysterium, which was subsequently set by composers such as William Boyd and Palestrina. Finsterer, in the program notes, writes: 'The music is poised somewhere in the chasm between mystification and exultation, and although each composer's version is inherently personal and cultural in expression, the shifting harmonies and waves of sound create a quality that transcends culture itself.'
Continue reading for only $10 per month. Subscribe and gain full access to Australian Book Review. Already a subscriber? Sign in. If you need assistance, feel free to contact us.