Theatre
Amadeus
A flamboyant take on Peter Shaffer's classic
Red Line Productions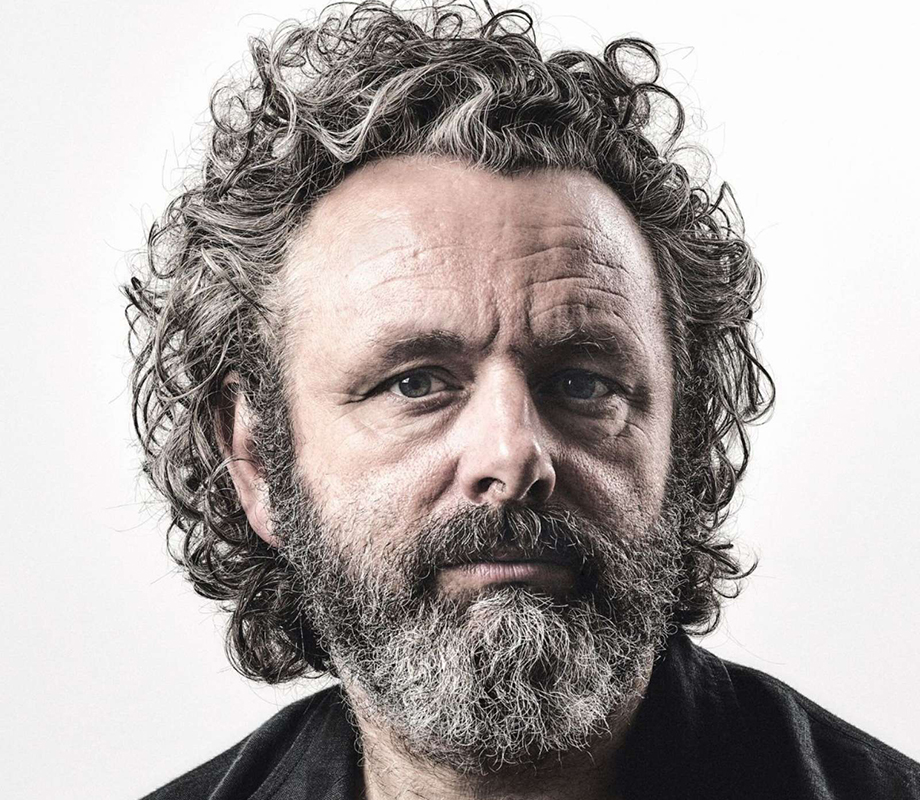 Amadeus is English playwright Peter Shaffer's most resilient work. Antonio Salieri's battle with both his god and his rival Wolfgang Amadeus Mozart has been frequently performed and revived, with actors of the calibre of Paul Scofield, Ian McKellen, and David Suchet as Salieri, and Simon Callow, Tim Curry, and Michael Sheen as Mozart. It says a lot for the play's durability that so much of its power and pertinence can survive a production as basically misguided as the one at present in the Concert Hall of the Sydney Opera House.
Shaffer's exploration of the impotent frustration and rage the dedicated, hard-working composer feels towards the giggling, infantile oaf who effortlessly produces music infinitely greater than anything he can manage is the resentful respect that talent pays to genius. It has even been suggested, somewhat implausibly, that the play is Shaffer's dramatisation of his feelings towards Samuel Beckett. In fact, it is a further exploration of a theme that recurs in Shaffer's plays of this period: that of the older man obsessed by a younger who has a vitality he can never achieve. Pizarro and the exotic Atahuallpa in Royal Hunt of the Sun (1964), Martin Dysart and Alan Strang in Equus (1973), and of course Salieri and Mozart in Amadeus (1979).
Continue reading for only $10 per month. Subscribe and gain full access to Australian Book Review. Already a subscriber? Sign in. If you need assistance, feel free to contact us.