The Writer Laid Bare: Mastering emotional honesty in a writer's art, craft and life by Lee Kofman
Ventura Press, $32.99 pb, 327 pp
Fighting nonesty
Lee Kofman on the creative process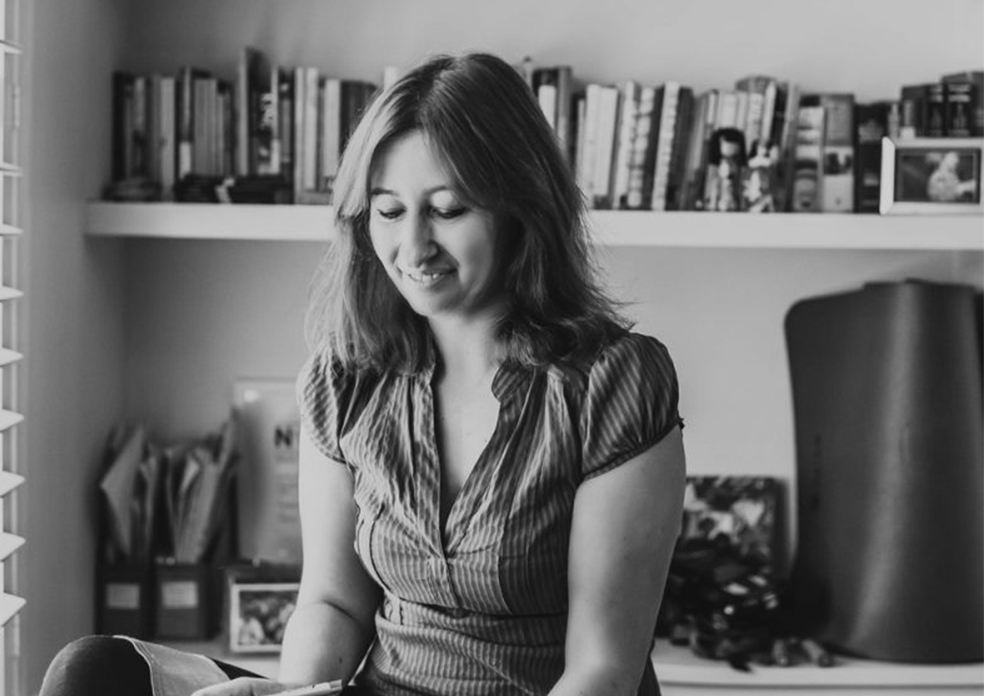 Reading craft manuals may be another mode of procrastination for aspiring writers, but Lee Kofman's latest book, The Writer Laid Bare, is well worth the time. Her sage advice, interwoven with an intimate account of her own creative development as a migrant writer, makes fascinating reading.
Kofman, a Melbourne author and writing mentor, was born in Russia and immigrated to Israel with her family as an adolescent. After publishing two novels and a collection of short stories in Hebrew, she moved to Australia in her mid-twenties, where she struggled to recover her literary voice in a third language.
Continue reading for only $10 per month. Subscribe and gain full access to Australian Book Review. Already a subscriber? Sign in. If you need assistance, feel free to contact us.