My Tongue Is My Own: A life of Gwen Harwood by Ann-Marie Priest
La Trobe University Press, $37.99 pb, 454 pp
Biography
Harwood's many voices
A nuanced biography of the poet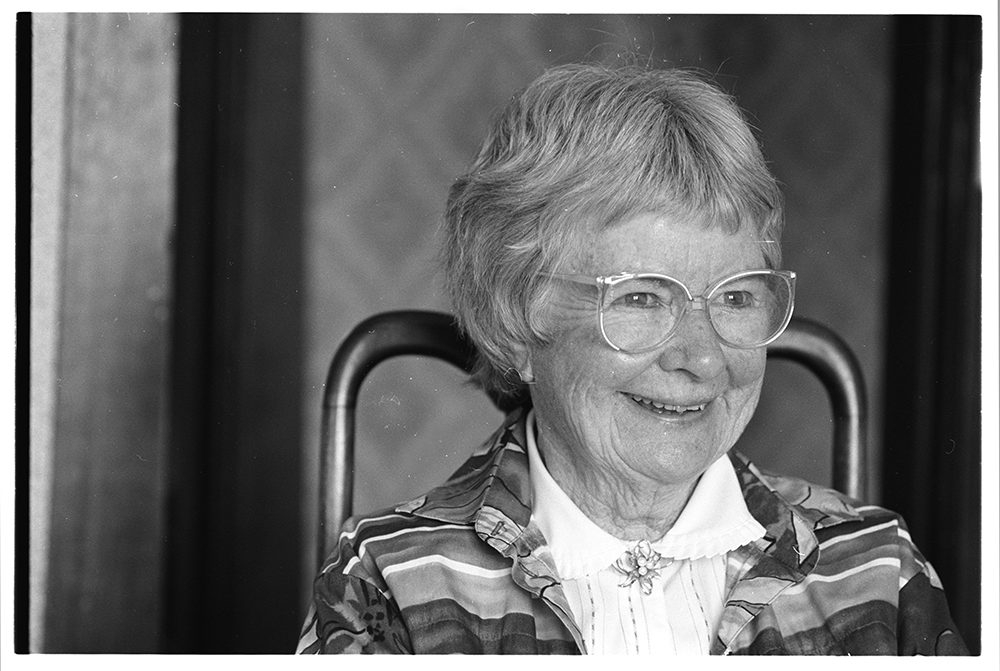 'You look a little shy; let me introduce you to that leg of mutton,' said the Red Queen. 'Alice – Mutton; Mutton – Alice.' The leg of mutton got up in the dish and made a little bow to Alice; and Alice returned the bow, not knowing whether to be frightened or amused.

'May I give you a slice?' she said, taking up the knife and fork, and looking from one Queen to the other.

'Certainly not,' the Red Queen said, very decidedly: 'it isn't etiquette to cut any one you've been introduced to. Remove the joint!'

Lewis Carroll, Alice's Adventures in Wonderland, 1865
The Red Queen's impossible rule offers a striking allegory of the biographer's dilemma. While your subject is still alive, it seems reasonable to get to know them and build a relationship of trust with them. In this way you might be better able to understand their private and intimate worlds. If your subject is a writer, you might become more confident in your ability to weave closer correspondences between their life and work. But if you then become privy to their secrets, and perhaps even come to love them as a dear friend, it becomes almost impossible to write about them dispassionately: to 'cut' them with your knife and fork.
This quandary is particularly pointed when the subject is someone like Gwen Harwood (1920–95), so famously adept at masking both her authorial name and her poetic voice. As Ann-Marie Priest shows, Harwood was extremely guarded and careful in her writing, displacing and concealing most of her grand passions and emotional trials from those who would have been hurt by a more open, confessional poetics.
Continue reading for only $2.50 per week. Subscribe and gain full access to Australian Book Review. Already a subscriber? Sign in. If you need assistance, feel free to contact us.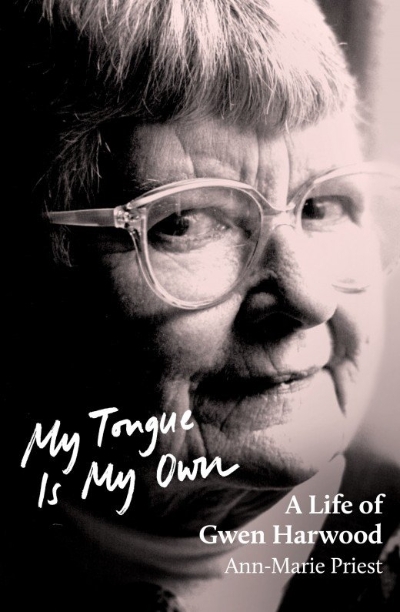 My Tongue Is My Own: A life of Gwen Harwood
by Ann-Marie Priest
La Trobe University Press, $37.99 pb, 454 pp