Vesper Flights: New and collected essays by Helen Macdonald
Jonathan Cape, $35 hb, 272 pp
Essay Collection
Vesper Flights: New and collected essays
by Helen Macdonald
The world evoked by British nature writer and historian Helen Macdonald in her new collection of essays is haunted by no end of unsettling and shrouded presences. The sight of a flock of starlings gives her a shiver of fear. Why? Because in her imagination the flock connects with a mass of refugees. The sight of falcon eggs in an incubator makes her unaccountably upset. Then she remembers that she, too, as a very premature baby, was once kept alive in just such a box. And on it goes.
According to Macdonald, we never see the natural world as it really is. What we see is ravelled up with reflected fragments of our humanity: our personal histories, our politics and prejudices, and the culture we inhabit. Animals are particularly vulnerable to this confusion of meanings. The stories we tell about them always say more about ourselves – our attitudes and assumptions, our habits of thinking – than about the beasts as they really are.
Continue reading for only $2.50 per week. Subscribe and gain full access to Australian Book Review. Already a subscriber? Sign in. If you need assistance, feel free to contact us.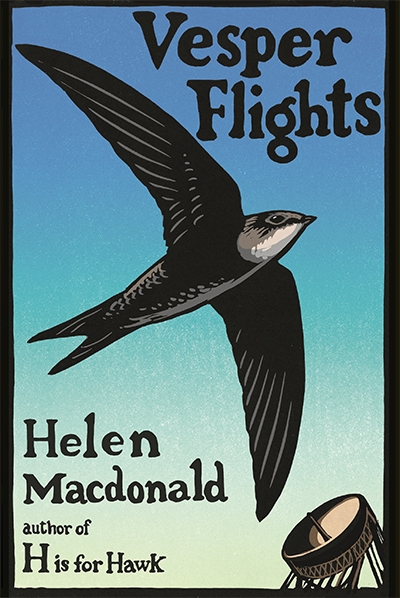 Vesper Flights: New and collected essays
by Helen Macdonald
Jonathan Cape, $35 hb, 272 pp