Podcast
Hand-to-hand combat
The porous and passionate life of Gillian Mears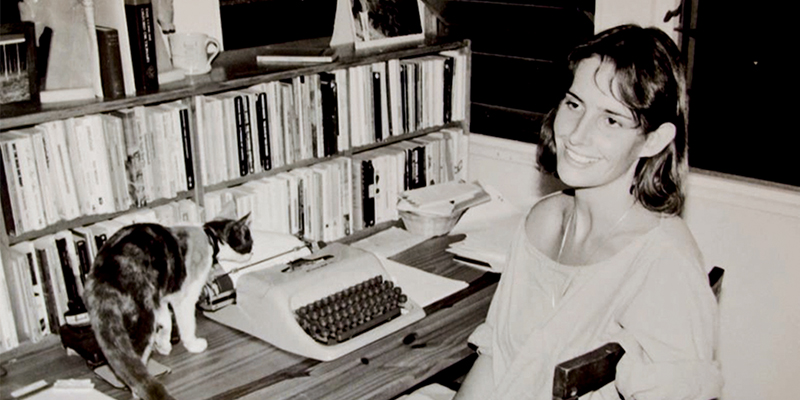 ---
The late Gillian Mears's two governing passions were horse-riding and writing – passions that came together in the fiction for which she is best-known, such as Ride a Cock Horse (1988) and Foal's Bread (2011). Mears's life – from her childhood in rural New South Wales to her recourse to alternative therapies for her diagnosis of multiple sclerosis – has now been pieced together by Bernadette Brennan in Leaping into Waterfalls: The enigmatic Gillian Mears. In today's episode, Brenda Walker reads her review of Brennan's biography, which she describes as 'a mighty and populous canvas', charting the course of 'a writer who took note of everything: parents, siblings, friends, lovers'.
Brenda Walker has written essays, short fiction, four novels, and a memoir, Reading by Moonlight. Her books have won numerous Australian awards, including the Victorian Premier's Award for Nonfiction.
---
Subscribe via iTunes, Google, or Spotify, or your favourite podcast app.