Why do you write?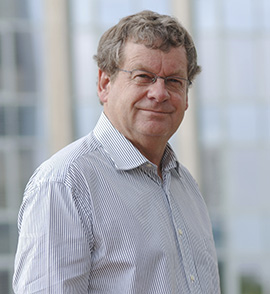 I figure that with practice I might improve. Even if I don't, I will persist. If in an entire book there is one sentence that works, I see it as proof of growth. Sometimes that sentence stares back at me as if it came from somewhere else.
Are you a vivid dreamer?
The mind continues to conjure with greater imagination than can be recovered when consciousness returns.