Praiseworthy by Alexis Wright
Giramondo, $39.95 pb, 736 pp
Fiction
The question of the future
Alexis Wright's expansive new work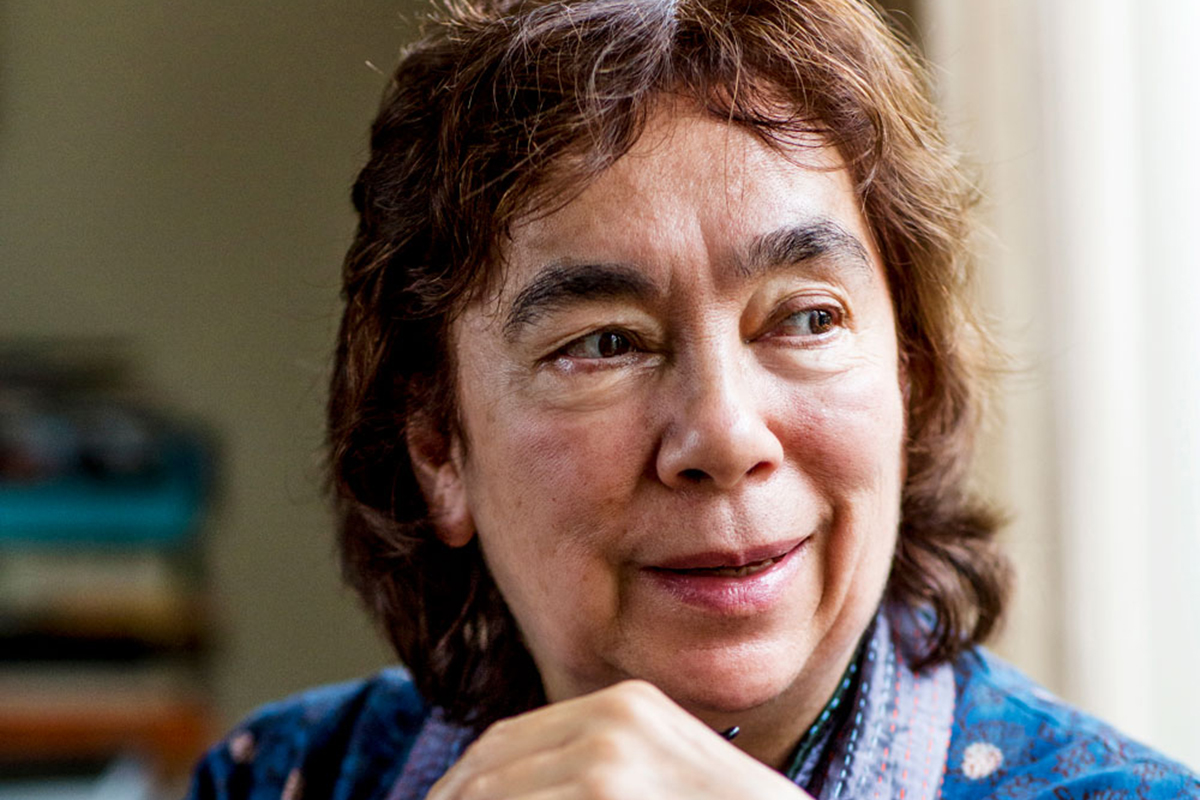 An ochre-coloured haze has gathered permanently over the town of Praiseworthy somewhere in the Gulf country. It is composed of dust, soot, broken butterfly wings, memories, and grief – and it isn't going anywhere. Meanwhile, on the ground, thousands of feral donkeys are being corralled into the town cemetery by an Indigenous leader called Cause Man Steel. Most call this man Planet because he is always banging on about the collapse of the planet.
The donkeys are Cause's scheme to secure his people's future when the world goes to ruin. When the planet collapses there would, he reasoned, be a worldwide demand for donkeys. The millions of donkeys that flourish in Australia's tropical savannahs, and that will work through any hardship, would become once again the transport system of peoples far and wide. Cause's long-suffering wife, Dance, is at her wit's end: the cemetery is on her Native Title land, and so the people blame her for the invasion of feral donkeys. And anyway, Cause is her husband. When it all gets too much, she goes out to the plains and talks to the myriad butterflies that do what they always do. Somewhere else, the spirits watch on and bide their time. This is just another day for them, and they work to their own schedule.
Continue reading for only $10 per month. Subscribe and gain full access to Australian Book Review. Already a subscriber? Sign in. If you need assistance, feel free to contact us.