The Four Ages of American Foreign Policy: Weak power, great power, superpower, hyperpower by Michael Mandelbaum
Oxford University Press, £26.99 hb, 512 pp
Politics
The soaring eagle
Revisiting the history of US foreign policy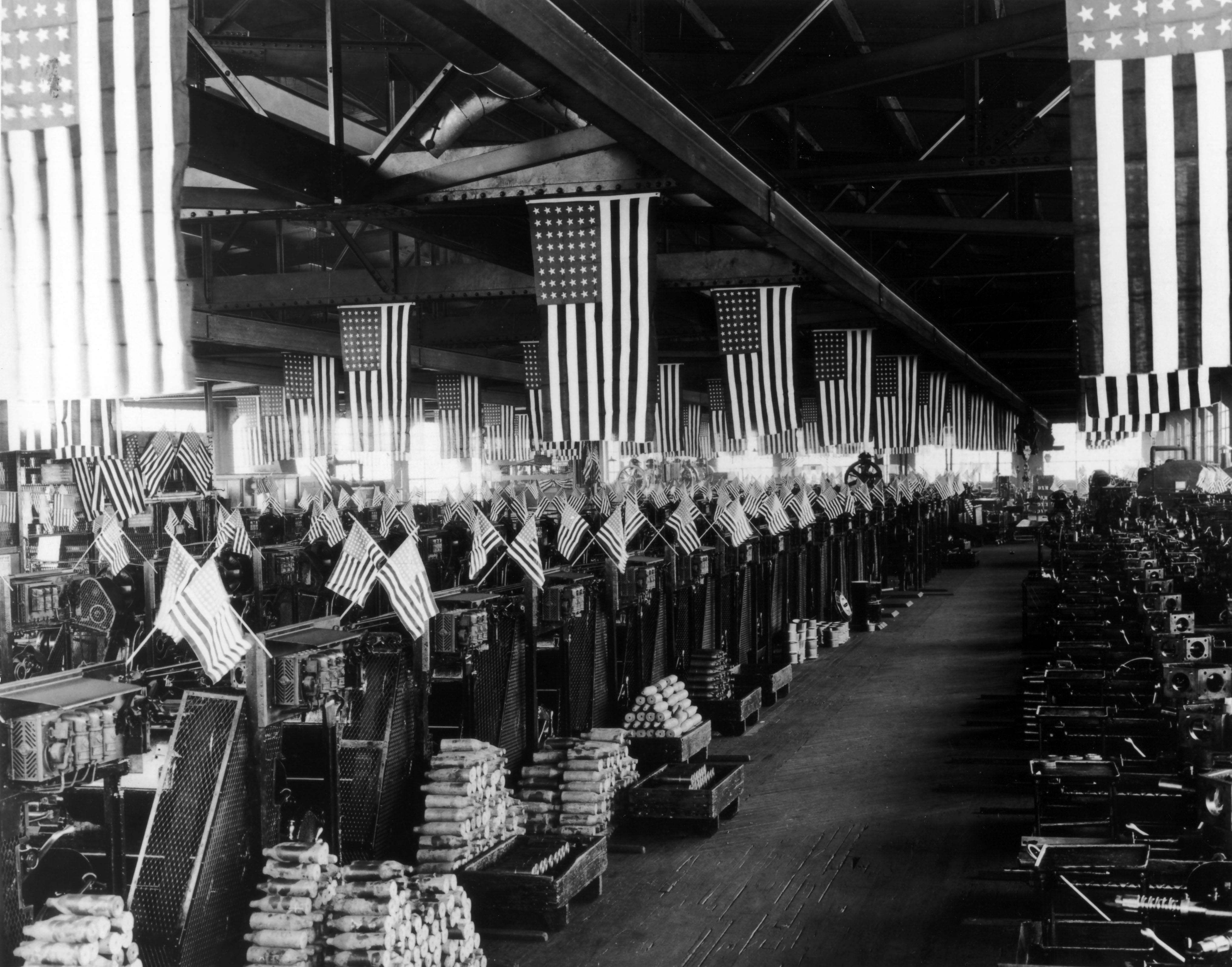 Michael Mandelbaum's book The Four Ages of American Foreign Policy is intended as another instalment, the author argues (quoting Pieter Geyl), in history's 'argument without end'. Historians of US foreign policy have long been engaged in their own particular argument – mostly, a competition over naming rights. In the most prestigious instalments – and Mandelbaum's contribution is certainly one of those – the argument is not so much over the substance of history, but over its categorisation.
Mandelbaum's contribution, in this regard, is what he describes as a 'new framework' for the history of American foreign policy. Mandelbaum breaks that history into four ascending temporal categories: the first, when the United States was a 'Weak Power', covers 1765–1865, and includes the road to independence, the American Revolution, and the Civil War. The second, when the US is described as a 'Great Power,' covers 1865–1945, and includes World Wars I and II. The third, 'Superpower', covers 1945–90 and the duration of the Cold War. Finally, the United States' reign as global 'Hyper-power' covers 1990–2015, and includes the rise of the so-called New World Order, the Gulf Wars, and the War on Terror.
These categories are indeed a 'new framework' for the history of the United States in the world. They are convincing and logical. They are also entirely uncontroversial and conventional. Perhaps more importantly, Mandelbaum's new framework is representative of that 'argument without end' in US foreign policy history; a rush to name, to categorise, that is less scholarly than an attempt both to make abstract and to justify the violent, material consequences of the exercise of American power and the ideologies that drive it.
Continue reading for only $10 per month. Subscribe and gain full access to Australian Book Review. Already a subscriber? Sign in. If you need assistance, feel free to contact us.