European Vision and the South Pacific, Third Edition by Bernard Smith
The Miegunyah Press, $49.99 pb, 370 pp
History
The Pacific imaginary
Rethinking a monumental work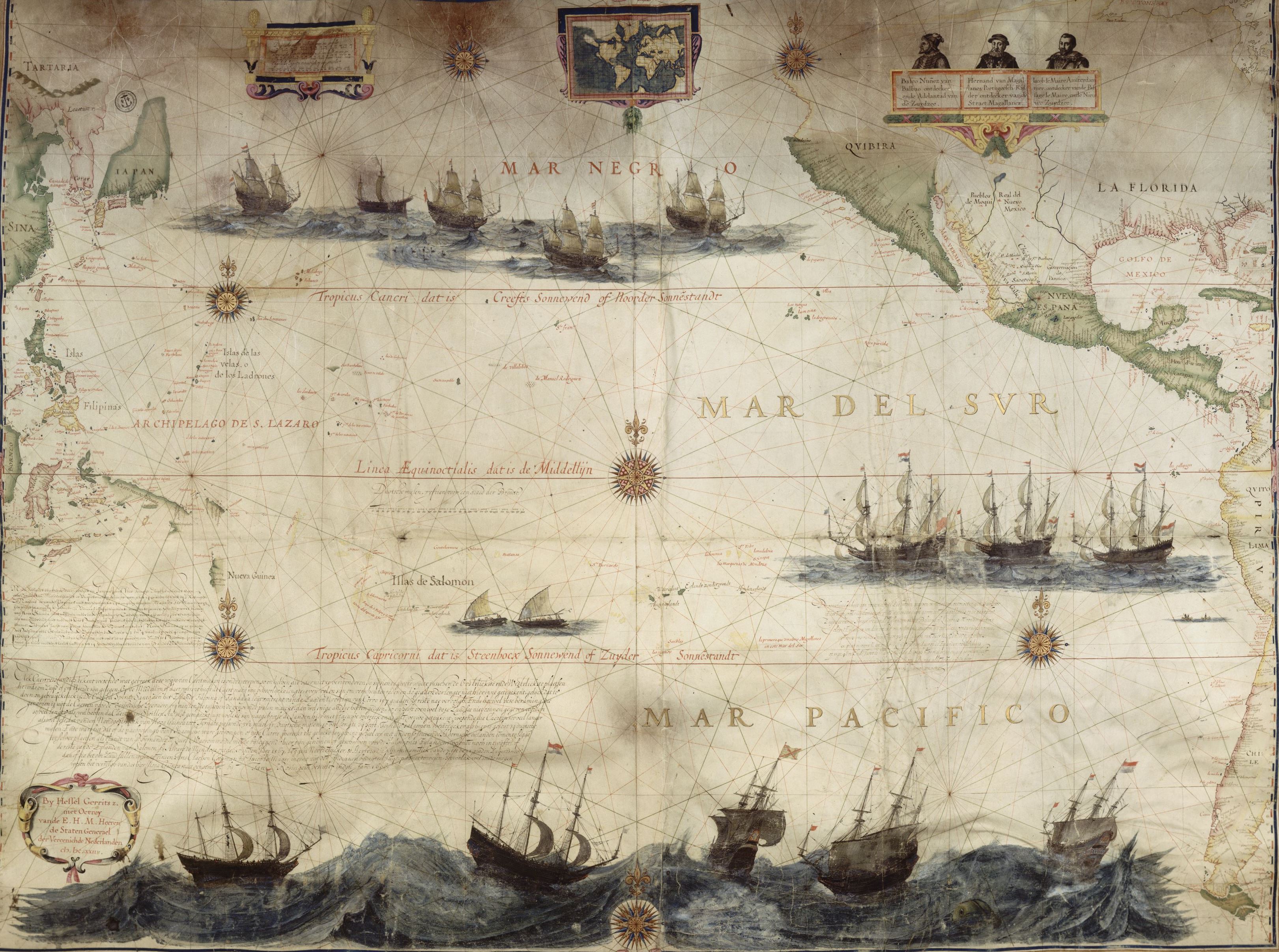 In the 1990s, I was a doctoral student at the University of Melbourne writing on the representations of race in the School of Historical Studies. Geoffrey Dutton's White on Black: The Australian Aborigine portrayed in art (1974) and Bernard Smith's European Vision and the South Pacific were essential reading. Over the subsequent three decades, interest in Dutton's White on Black seems to have languished, but Smith's magnum opus remains an indispensable text. Writing in Meanjin in 1960, Robert Brissenden noted that European Vision was 'an extremely valuable and distinguished piece of work, one to which historians and scholars in many fields will be gratefully indebted for a long time'. I doubt he could have possibly imagined that sixty-two years later we would be reading the third edition of this monumental work, now edited by Smith's biographer, art historian Sheridan Palmer, with an excellent introduction and contextual essay by Palmer and Greg Lehman.
The second edition of European Vision and the South Pacific was published in 1985. In the preface to this edition, Smith marked the rising consciousness around Indigenous issues and what he called cultural relativism. Yet he also bizarrely repeated the falsehood that the 'Tasmanians and Terra del Fuegians' experienced 'extermination'. Even in the 1980s, this was a contentious and disputed concept challenged by Indigenous activists and scholars. It is immensely satisfying, therefore, that the introduction to this third edition is co-authored by the Trawulwuy scholar Greg Lehman, an internationally recognised colonial art historian, curator, and author. Sheridan and Lehman stress the contemporary importance of the 'contribution Bernard Smith [made] towards a more critical understanding of the ideological and art historical processes at play in the British imagination of how native peoples might, and might not, fit into its expanding empire'. Smith's monumental work is often recalled as foundational to the postcolonial scholarship that dominated the 'nineties and noughties'. I recall it being the topic of many discussions at the Postcolonial Institute in North Melbourne, a weekly intellectual home to many in Melbourne's scholarly community.
Continue reading for only $10 per month. Subscribe and gain full access to Australian Book Review. Already a subscriber? Sign in. If you need assistance, feel free to contact us.