The Great Experiment: How to make diverse democracies work by Yascha Mounk
Bloomsbury, $29.99 pb, 356 pp
Politics
The spiral of ideology
An optimistic look at the future of democracy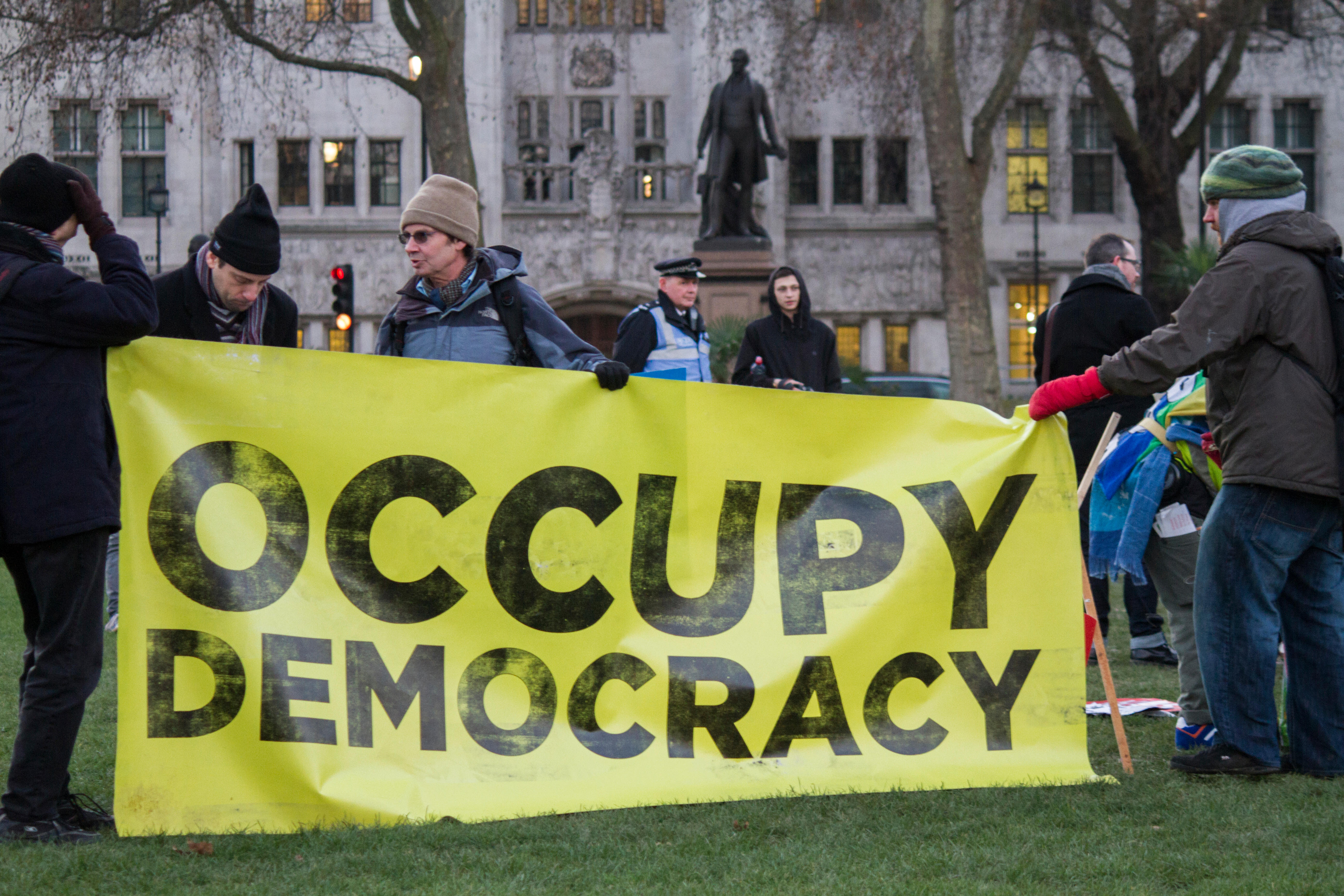 This is an optimistic book about the future of democracy in diverse societies. Yet optimism about democracy is a scarce commodity in 2022. Engaging with the prevailing pessimism forms the basis of Yascha Mounk's prognosis for democracy in diverse societies. This makes it a worthwhile book, despite some absences in the analysis.
The Great Experiment – Mounk's depiction of the uncertain future for democracy under conditions of ethnic and religious diversity – is another in a growing list of titles that offer ways to sustain, or even save, democracy. It is an engagement with the spirit of our times, something we might call the politics of polarised pessimism, in which both progressives and conservatives think they are losing.
Of course, there should be nothing too wrong with losing. In a confident and robust democracy, to lose should be met with equanimity: surely 'our' side will win again sometime soon. But this is not how things feel today in liberal democracies. Defeat provokes fears of an existential crisis: the inevitable eclipse of former majorities and all the benefits that went with that status; or the onset of authoritarianism with all the historically induced fears that attend such a development.
The origins and manifestation of the politics of polarised pessimism do not make a story that needs much retelling. To his credit, and despite the vitriol hurled at him as a German Jew for raising such issues in public, Mounk doesn't dwell on this part of the analysis. The majority of the book is devoted to what we might do to move out of this spiral of ideology.
Continue reading for only $10 per month. Subscribe and gain full access to Australian Book Review. Already a subscriber? Sign in. If you need assistance, feel free to contact us.