Tribute
A tribute to Frank Moorhouse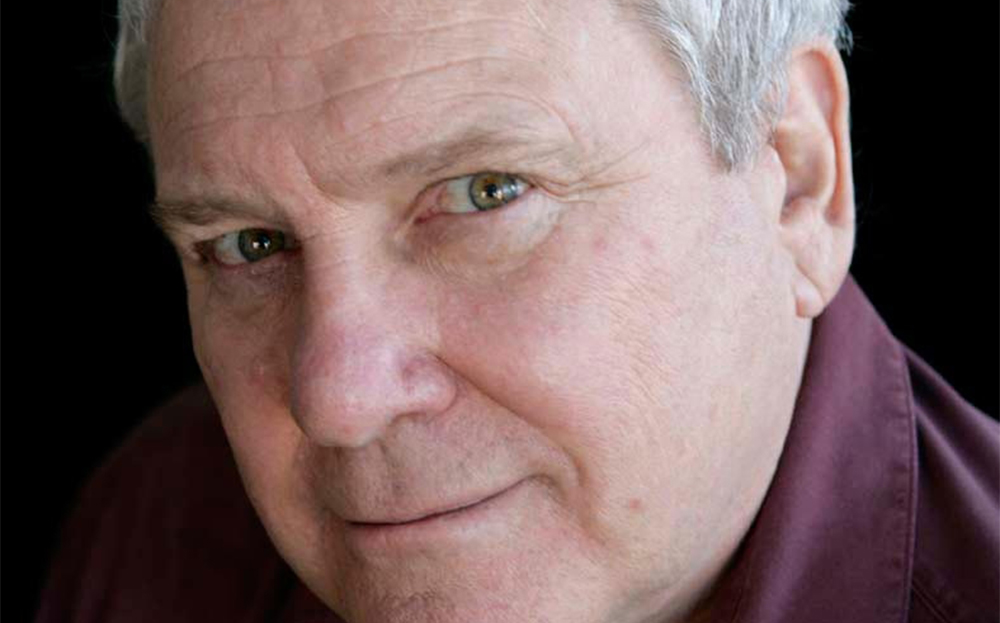 Frank Moorhouse, one of Australia's most prolific and loved authors, essayists, and public intellectuals, died aged eighty-three on 26 June. Moorhouse left a legacy of eighteen fiction and non-fiction books, a series of screenplays, and countless essays. He was also a tireless activist on a range of fronts, including opposing censorship and promoting copyright law reform.
Moorhouse was born in Nowra in 1938 to a middle-class family. He was the youngest of three brothers spaced five years apart. Moorhouse's parents were a strong influence on their son and prominent in community organisations, including the Country Women's Association and Rotary.
Continue reading for only $10 per month. Subscribe and gain full access to Australian Book Review. Already a subscriber? Sign in. If you need assistance, feel free to contact us.