Fiction
Getting sad or getting mad
Three new novels exploring women's suffering
In a famous letter to her friend and fellow writer Lorna Sage, Angela Carter declared that no daughter of hers should ever pen a title like Elizabeth Smart's By Grand Central Station I Sat Down and Wept (1945): 'BY GRAND CENTRAL STATION I TORE OFF HIS BALLS would be more like it, I should hope.' The choice between getting sad or getting mad, the dilemma of how to represent the reality of female anguish without romanticising or pathologising it, is a recurring theme in twenty-first-century women's writing: it forms the main subject of Leslie Jamison's essay 'Grand Unified Theory of Female Pain' (2014); it is the premise behind the post-feminist revenge films Jennifer's Body (2009) and Promising Young Woman (2020).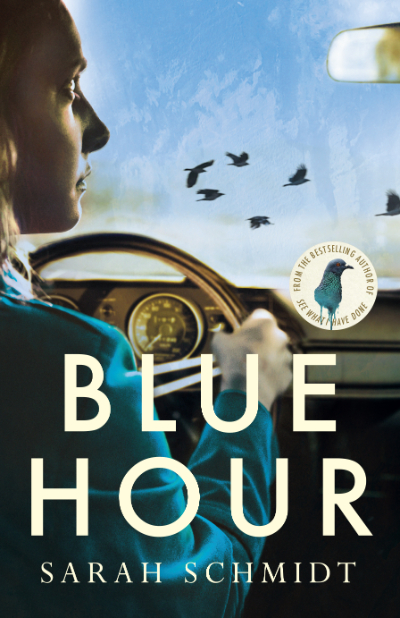 Blue Hour by Sarah Schmidt

Hachette, $32.99 pb, 320 pp
Three new Australian novels offer different approaches to the spectacle of women's suffering. Following on from her début, See What I Have Done (2017), a reimagining of the 1892 murders in the Borden household, Sarah Schmidt's Blue Hour is an elegiac tale about mothers, daughters, and the traumas they endure. Set in twentieth-century Australia, the narrative jumps back and forth between the perspective of Kitty, a woman whose unplanned pregnancy in 1941 forces her into a marriage she regrets, and her daughter Eleanor, who is grappling with sorrows of her own while on a road trip thirty years later with her baby girl, Amy.
Continue reading for only $10 per month. Subscribe and gain full access to Australian Book Review. Already a subscriber? Sign in. If you need assistance, feel free to contact us.