Open Page
An interview with Troy Bramston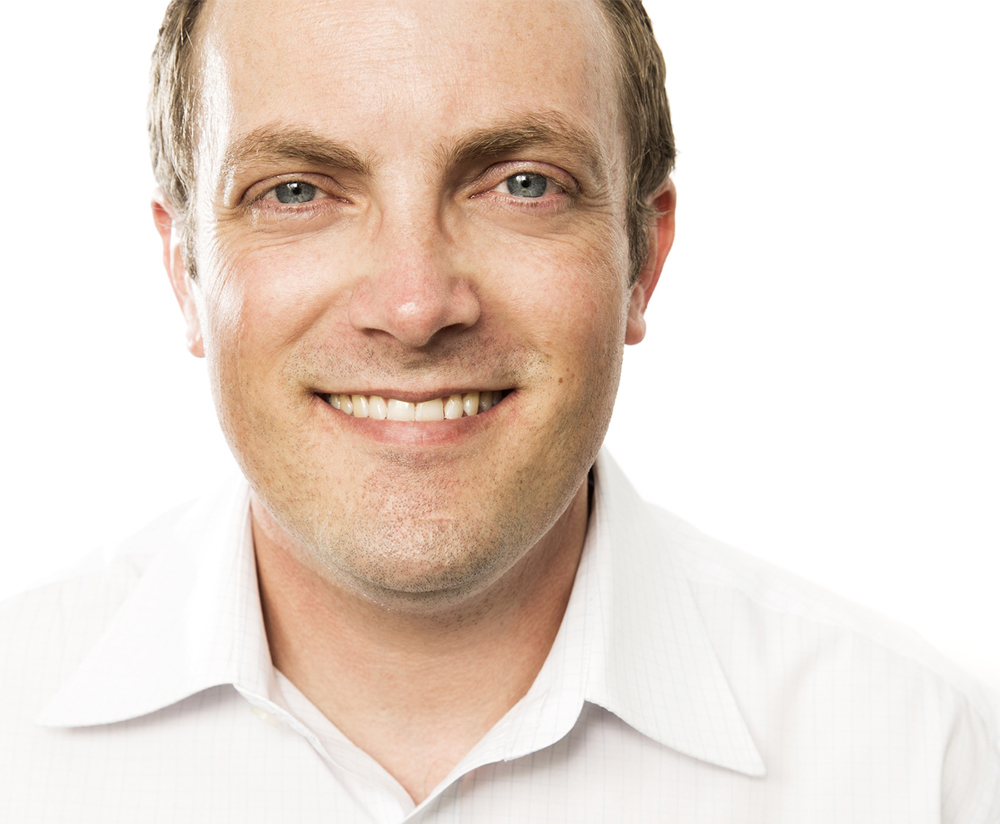 Troy Bramston has been a senior writer and columnist with The Australian newspaper since 2011. He was previously a columnist with the Sunday Telegraph. He is the author or editor of eleven books, including Robert Menzies: The art of politics (2019) and Paul Keating: The big-picture leader (2016), and he co-authored The Truth of the Palace Letters (2020) and The Dismissal (2015) with Paul Kelly. His most recent book is Bob Hawke: Demons and destiny (2022).
---
If you could go anywhere tomorrow, where would it be, and why?
Florence, Italy. The city of Michelangelo, Leonardo, Botticelli, Galileo, Dante, Machiavelli, and the Medicis. I was married in the Palazzo Vecchio a few years ago.
What's your idea of hell?
An airport terminal or airport hotel with a long flight delay or stopover.
What do you consider the most specious virtue?
Tribalism. It infuses our politics and parts of the media. Social media has energised it. We are a better people when we respect and appreciate other views and allow ourselves to be persuaded by their merits.
What's your favourite film?
Back to the Future (1985). It is filled with courage, imagination, and humanity. It mixes adventure, romance, comedy, sci-fi and drama – what more could you want? I was thrilled to interview co-writer Bob Gale a few years ago.
Continue reading for only $10 per month. Subscribe and gain full access to Australian Book Review. Already a subscriber? Sign in. If you need assistance, feel free to contact us.