When America Stopped Being Great: A history of the present by Nick Bryant
Viking, $34.99 pb, 423 pp
History
Requiem for America
The inevitability of grievance
It was obvious that Nick Bryant's insightful new book would be a requiem for American greatness. More revealing is its history of Trumpism, which long predated the man's presidency.
Donald Trump's policies, slogans, and style have preludes and precursors going back to the 1960s. His presidency is over, but as of late November almost 74 million Americans had voted for him, the second highest presidential vote tally on record. Even in defeat, Trump cleaved away great segments of the working-class, the immigrant, and even the gay vote from Democrats.
Continue reading for only $2.50 per week. Subscribe and gain full access to Australian Book Review. Already a subscriber? Sign in. If you need assistance, feel free to contact us.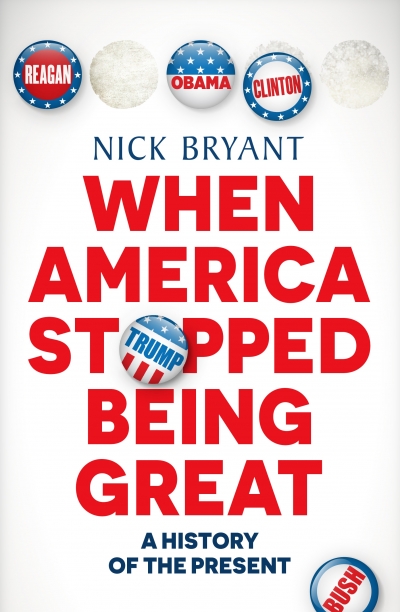 When America Stopped Being Great: A history of the present
by Nick Bryant
Viking, $34.99 pb, 423 pp