The Dancer: A biography for Philippa Cullen by Evelyn Juers
Giramondo, $39.95 pb, 576 pp
Biography
The individual in the universe
A panoramic biography of Australian performance artist Philippa Cullen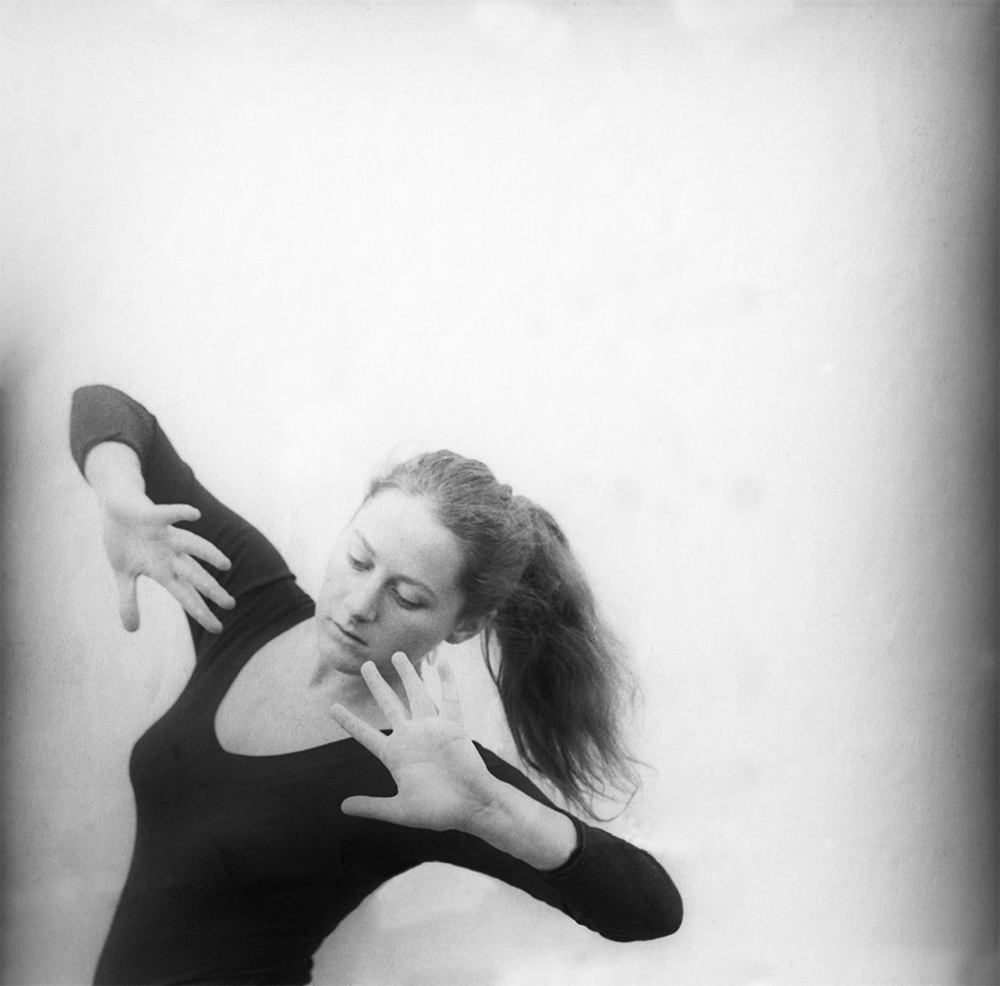 What meaning can be drawn from an individual life? Most of us will disappear without much trace, forgotten by all but friends and family. Writers may hope for more, leaving their art behind for posterity. Performance artists, though, live their art in the moment.
Philippa Cullen was a gifted dancer and choreographer who died in 1975 at twenty-five years of age. Her sudden death in India, probably from complications after hepatitis B, cut short a career that promised much more than the choreographic experiments she had already achieved. Evelyn Juers met her when they were both university students in the early 1970s, and joined her network of friends and supporters. Following her death, Cullen was all but forgotten until her friends arranged a memorial exhibition of her work in 2016. This stimulated Juers to try to piece together a biographical study of her long-dead friend.
Continue reading for only $10 per month. Subscribe and gain full access to Australian Book Review. Already a subscriber? Sign in. If you need assistance, feel free to contact us.