In the Land of the Cyclops by Karl Ove Knausgaard
Harvill Secker, $39.99 hb, 304 pp
Essay Collection
Shades and nuances
The ambiguous art of Knausgaard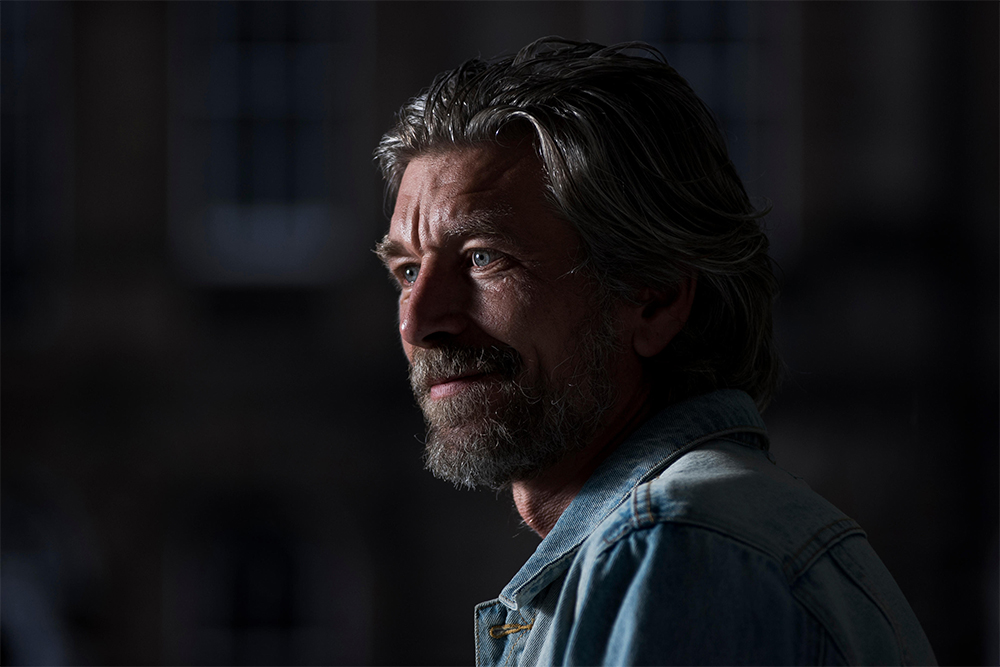 Once, during a teaching exchange in Germany, I found myself learning as much from my students as I was trying to teach them. This is not unusual. Delivering my thoughts to others, and then having them modified during discussions, helps me to understand what I want to say. By the end of the class, I begin to see what I probably should have known from the start.
On this particular occasion, I was teaching essay writing. My students kept insisting that the German tradition was different from mine, an Anglo-American one that says you should assert all your main points early on, and then support them through a careful staging of the argument. In contrast, they had been taught to allow the argument to evolve in the piece itself – to be discovered by the very act of writing. Wasn't it rather crude to pretend you knew it all at the beginning?
Continue reading for only $10 per month. Subscribe and gain full access to Australian Book Review. Already a subscriber? Sign in. If you need assistance, feel free to contact us.