Commentary
A plague on all our houses
How theatre companies are coping after lockdown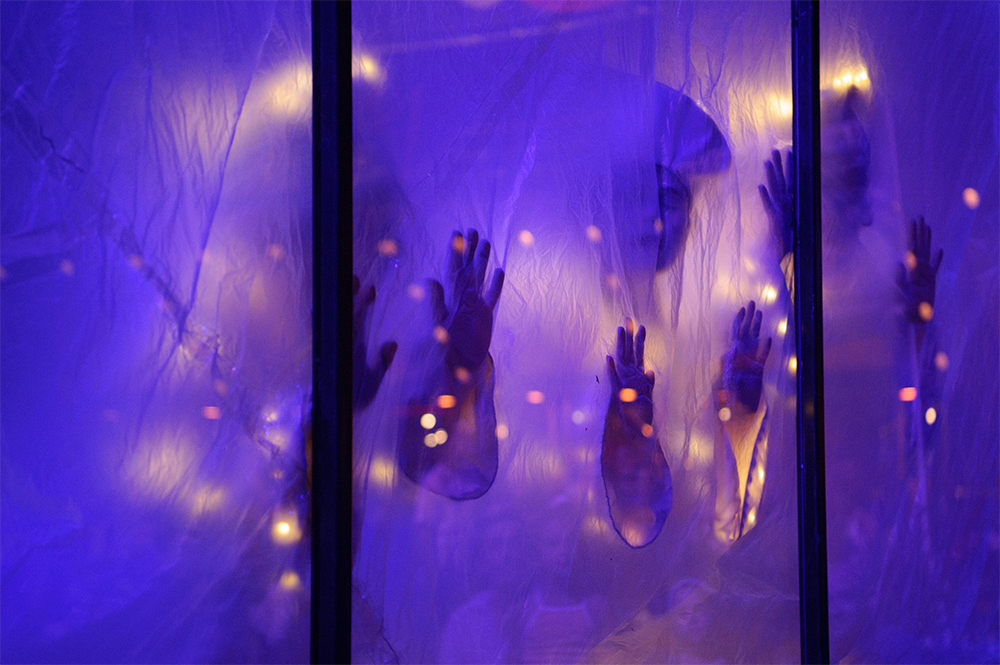 James Shapiro, in his brilliant book 1606: William Shakespeare and the year of Lear (2015), notes the general reluctance of the Elizabethan theatre to deal directly with the subject of plague, despite its pressing relevance to audiences of the day. He asks if this is 'because it was bad for business to remind playgoers packed into theatres of the risks of transmitting disease or because a traumatised culture simply couldn't deal with it?' As our own theatre begins to emerge from pandemic, those twin concerns of risk and trauma loom large over the collective consciousness. Outbreaks that explode like spot fires around the country have sapped our confidence, and the gap between our desire to participate in live performance and our fear of community transmission still seems insurmountable.
It is an issue that national programmers of the performing arts have been wrestling with for an entire year. How can they make people safe – and make them feel safe – cheek by jowl in the enclosed spaces that are central to the theatregoing experience? Beyond this, what kind of works do they believe audiences will want to see? Is a post-Covid theatre one of distraction and sleight of hand, of shiny sets and marquee names, or are audiences hungry for challenging art that pushes their boundaries – something they've never experienced before? This is an environment where the normal parameters of risk have been utterly upended. The theatre has always been a grappling in the dark, but suddenly it feels like a great litmus test – a way out, a way forward.
Continue reading for only $2.50 per week. Subscribe and gain full access to Australian Book Review. Already a subscriber? Sign in. If you need assistance, feel free to contact us.