7½ by Christos Tsiolkas
Allen & Unwin, $32.99 pb, 342 pp
Fiction
Old man yells at cloud
Christos Tsiolkas turns to autofiction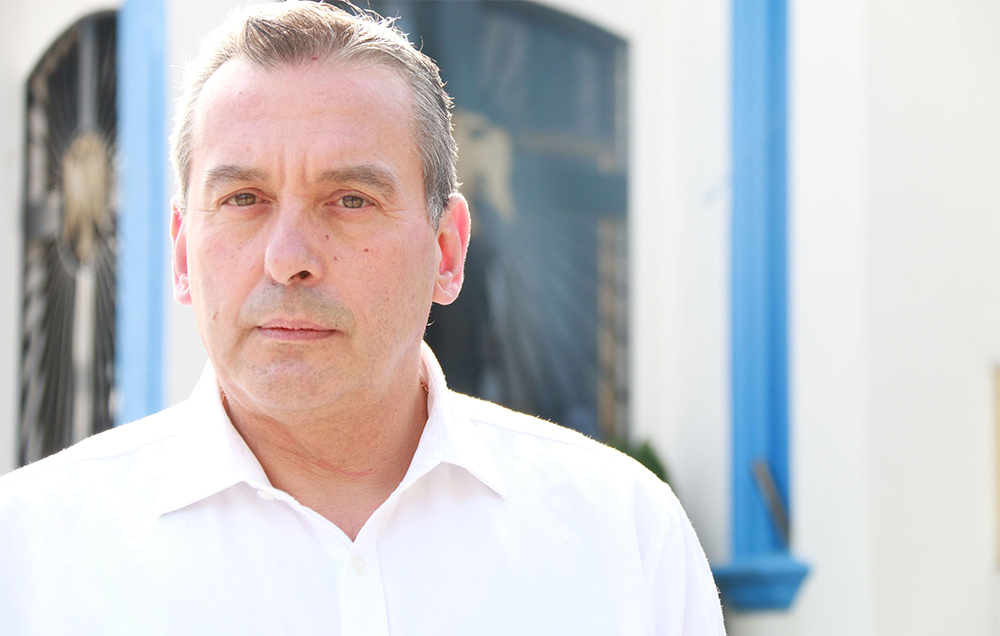 On page 20 of my advance copy of 7½, I insert a line in the margin: 'Starting to sound like Sōseki's Kusamakura here'. I had met the author of the passage – a man named Christos Tsiolkas – at the Sydney Writers' Festival in May, sidling up to the Clare Hotel breakfast bar at an enviably early hour each morning to enjoy fruit and festival conversation. As my pen hovers, I wonder how that gregarious and personable figure squares with the bittersweet register of this novel.
September 25. I skip ahead to the book's finale and there, at page 339, is an explicit reference to Kusamakura. A short while later, Natsume Sōseki rears his head again: 'Isn't it from such questioning and interpretation that stories begin? If I am not going to begin with Morality or Politics or Race or Class or Gender or Sexuality, if I am going to resist the authority of Purpose, then how should I begin?' Those three 'begins' might alert the reader: the conundrum of how to start ('the number three is auspicious [...] Three is also possibility and risk') is something 7½ never entirely resolves.
Continue reading for only $2.50 per week. Subscribe and gain full access to Australian Book Review. Already a subscriber? Sign in. If you need assistance, feel free to contact us.