Civilisations by Laurent Binet, translated by Sam Taylor
Harvill Secker, $32.99 pb, 310 pp
Fiction
What if?
An adventure in counterfactuals
Acclaimed as the most original novel of the 2019 rentrée littéraire, and recipient of the Grand Prix du Roman de l'Académie Française, Laurent Binet's most recent book, Civilisations (2019), is a cleverly crafted uchronia, or speculative fiction. The author is inviting us on an epic journey that devises alternative key moments in history, from a Viking tale to an Italian travel diary, and from the Inca chronicles to the capricious destiny of Cervantes. Let the adventure of counterfactuals begin …
Continue reading for only $2.50 per week. Subscribe and gain full access to Australian Book Review. Already a subscriber? Sign in. If you need assistance, feel free to contact us.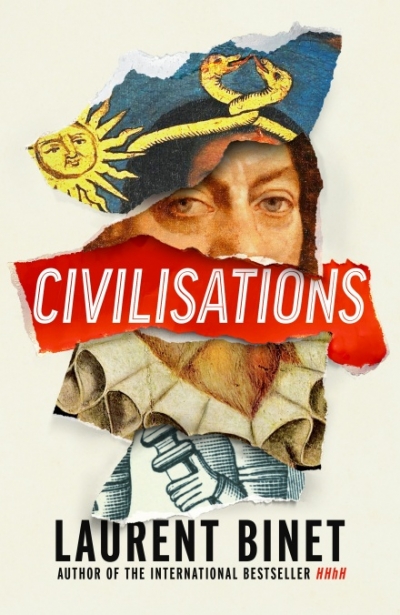 Civilisations
by Laurent Binet, translated by Sam Taylor
Harvill Secker, $32.99 pb, 310 pp