Podcast
Samuel Watts on the unnaming of Moreland City Council
More history, not less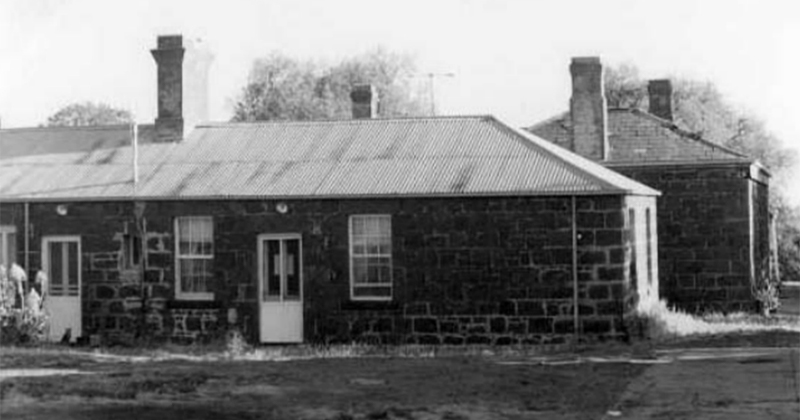 ---
Melbourne's Moreland City Council recently agreed to adopt a new name, after petitioning by Wurundjeri Woi-wurrung community leaders and prominent local non-Indigenous representatives. The petitioners argued that the name 'Moreland', adopted in 1839 by Scottish settler Farquhar McCrae, derived from a Jamaican slave plantation. Renaming the council was an opportunity to bring about greater awareness of both the global legacies of enslavement and the history of Indigenous dispossession. In this week's episode, Samuel Watts reflects on the politics of memorialisation and its impact on public conceptions of history.
Samuel Watts is a PhD Candidate in History at the University of Melbourne. His research focuses on the experiences of African Americans in the Deep South during Reconstruction. His piece on the storming of the US Capitol was featured on ABR Podcast no.49.
---
Subscribe via iTunes, Google, or Spotify, or your favourite podcast app.