Inside the Verse Novel: Writers on writing by Linda Weste
Australian Scholarly Publishing, $39.95 pb, 182 pp
Poetry
Inside the Verse Novel: Writers on writing
by Linda Weste
In his description of the verse novel as 'the awkward child of successful parents, destined to disappoint both of them', Michael Symmons Roberts emphasises the form's sometimes disjunctive use of literary techniques commonly associated with poetry and prose fiction. While the verse novel has gained popularity since the 1980s, many of its features may be traced to epic poems such The Epic of Gilgamesh and Homer's The Iliad, and the long narrative poems of the Romantic and Victorian periods. The form was established by Alexander Pushkin's nineteenth-century verse novel Eugene Onegin, which was divided into stanzas; however, the definition and key features of the verse novel are still hotly debated.
Linda Weste's book of interviews, Inside the Verse Novel: Writers on writing, is an important contribution to the growing, but often conflicted, field of studies on the verse novel. Most importantly, it is the first book of interviews to give priority to practitioners' views of the form and issues associated with the verse novel's composition and craft. Weste's aim is to 'expand knowledge of the diverse ways … authors [of verse novels] combine narrative and poetic techniques to compose their distinctive works'. The book is full of glistering moments that capture what David Mason identifies as the form's 'tension and frisson'.
Continue reading for only $2.50 per week. Subscribe and gain full access to Australian Book Review. Already a subscriber? Sign in. If you need assistance, feel free to contact us.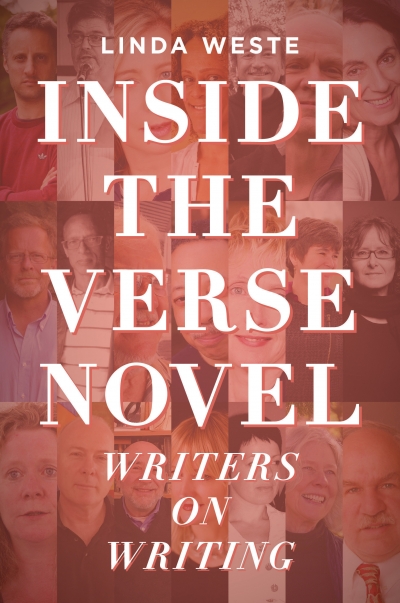 Inside the Verse Novel: Writers on writing
by Linda Weste
Australian Scholarly Publishing, $39.95 pb, 182 pp