Why Do We Still Have the Electoral College? by Alexander Keyssar
Harvard University Press, $49.99 hb, 531 pp
Politics
Why Do We Still Have the Electoral College?
by Alexander Keyssar
In 2016, Hillary Clinton received nearly three million more votes for president of the United States than Donald Trump. Despite this sizeable margin, Clinton was not elected. The reason was the electoral college, a method for picking presidents that emerged as an 'eleventh-hour compromise' at the Constitutional Convention at Philadelphia in 1787 and that has never been abolished.
Perhaps contrary to general perception, Americans do not vote directly for presidential candidates. Instead, the votes go towards selecting members of an electoral college (known as electors). Legislation in each of the states determines precisely how that selection occurs, and it is the members of the electoral college who choose the president.
Continue reading for only $2.50 per week. Subscribe and gain full access to Australian Book Review. Already a subscriber? Sign in. If you need assistance, feel free to contact us.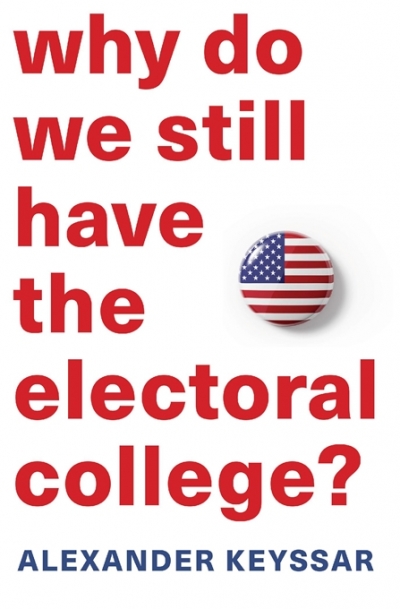 Why Do We Still Have the Electoral College?
by Alexander Keyssar
Harvard University Press, $49.99 hb, 531 pp