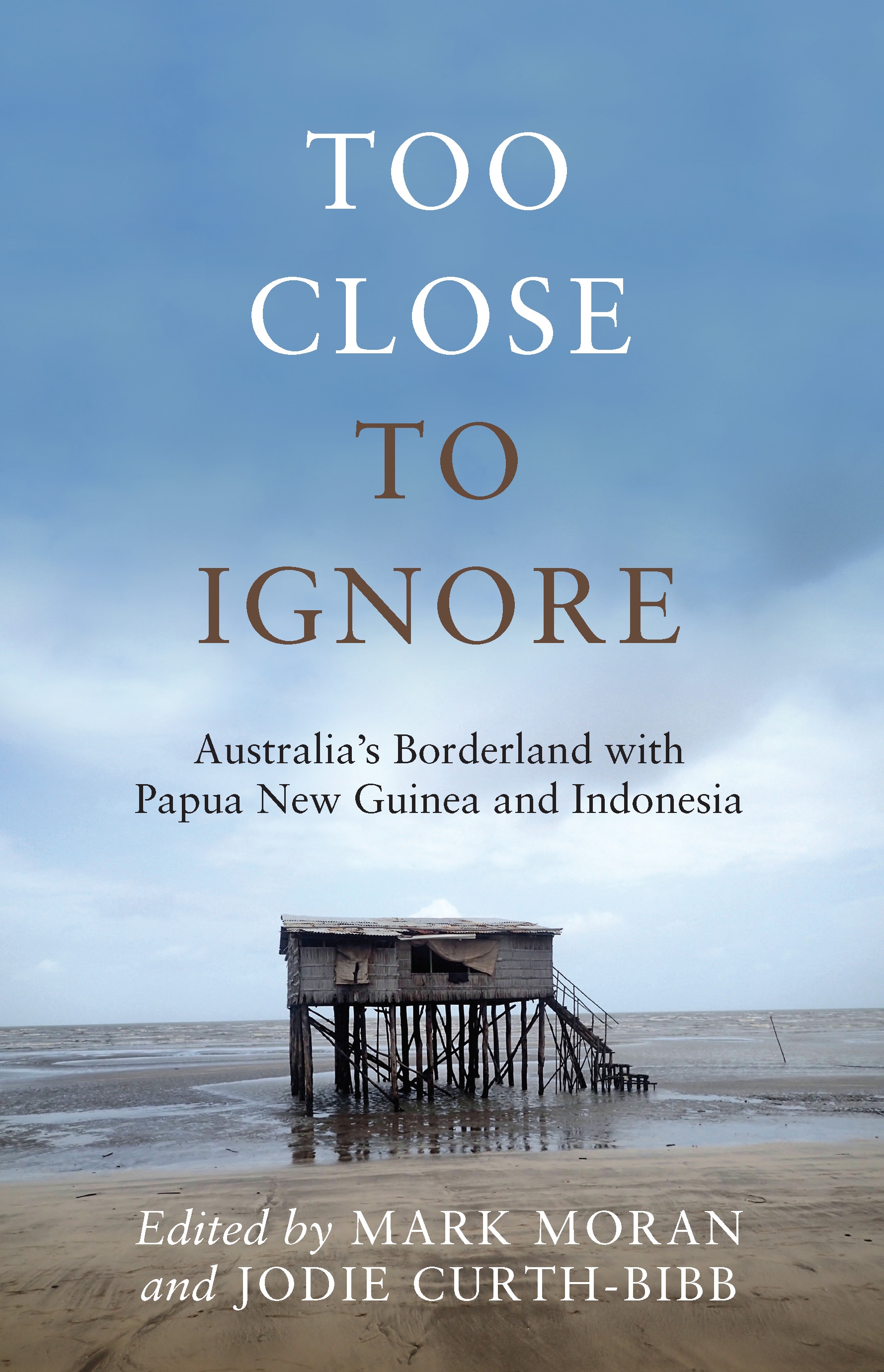 Too Close to Ignore
edited by Mark Moran and Jodie Curth-Bibb
Melbourne University Press, $34.99 pb, 310 pp
International Studies
The Road
by John Martinkus

&

Too Close to Ignore

edited by Mark Moran and Jodie Curth-Bibb
It is a damning – if not altogether surprising – indictment on our public discourse that the average Australian knows far more about political and social developments on the other side of the world than about those occurring in our 'near abroad'. It takes just fifteen minutes to travel in a dinghy from the northern most island in the Torres Strait to Papua New Guinea. The flight from Darwin to Timor-Leste lasts barely an hour. If visitors were permitted in Indonesian-controlled West Papua, the trip from Australia to Merauke, by plane from Darwin or boat from the Torres Strait, would not take much longer. Yet judging by the sparse coverage these regions receive in our press and by their minimal prominence in our politics, they might as well be on Mars.
For some time now, several journalists and scholars have sought to remedy that knowledge gap. Professor Clinton Fernandes has written extensively on Australia's relations with the region, including Reluctant Saviour on Timor (Scribe, 2004) and Reluctant Indonesians on West Papua (Scribe, 2006). More recently, ex-diplomat Bruce Hunt published Australia's Northern Shield? (Monash, 2017), drawing on declassified cabinet documents.
Continue reading for only $2.50 per week. Subscribe and gain full access to Australian Book Review. Already a subscriber? Sign in. If you need assistance, feel free to contact us.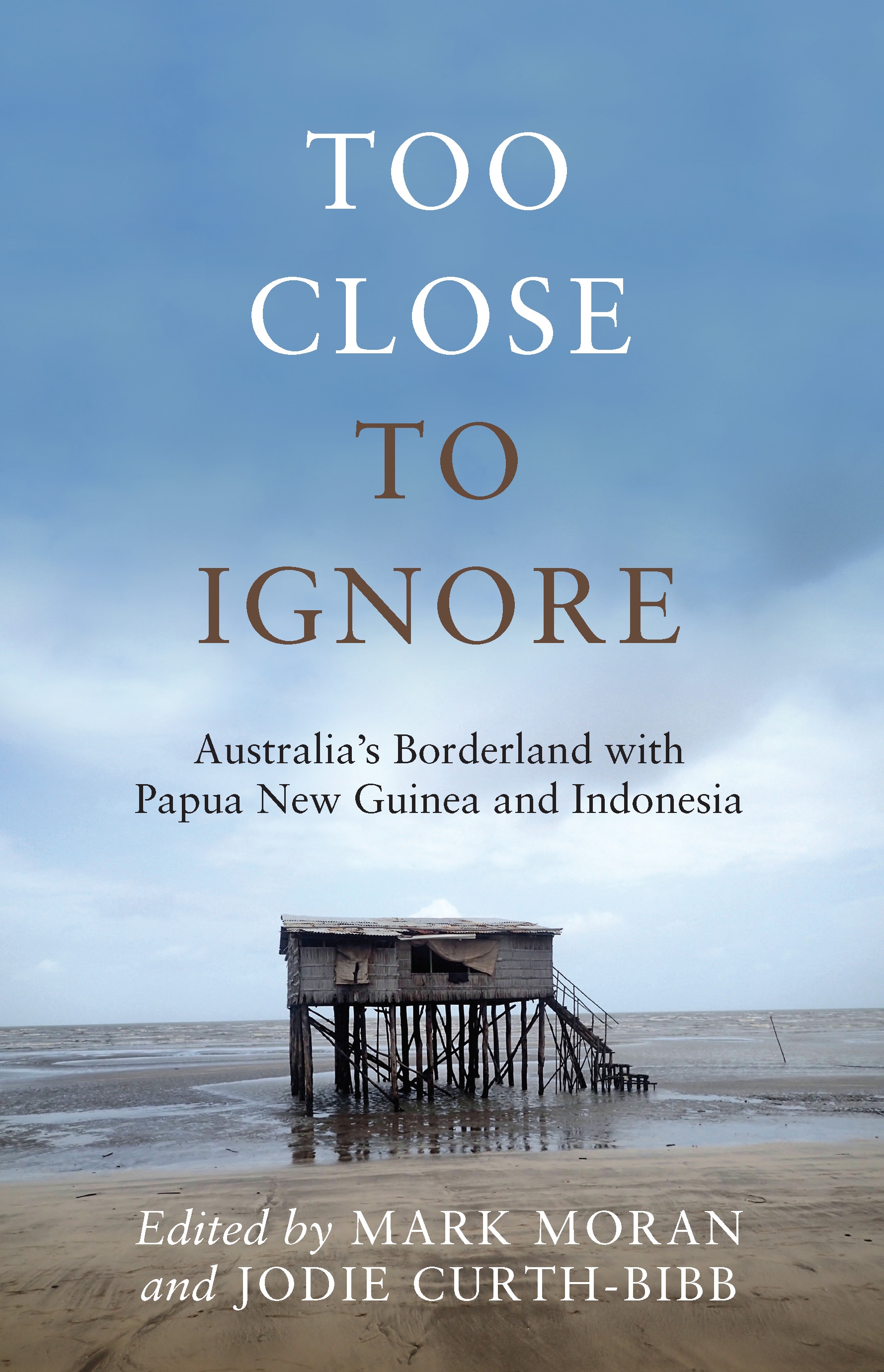 Too Close to Ignore
edited by Mark Moran and Jodie Curth-Bibb
Melbourne University Press, $34.99 pb, 310 pp