Dunera Lives, Volume II by Ken Inglis et al.
Monash University Publishing, $39.95 pb, 508 pp
Australian History
Dunera Lives, Volume II
by Ken Inglis et al.
Many have come to Australia in strange circumstances, but the two thousand or so who arrived on the Dunera and Queen Mary in 1940 have one of the most unusual stories. With the outbreak of World War II in September 1939, Germans and Austrians living in the United Kingdom became enemy aliens. In May 1940, with the British Army on the Continent facing destruction and with invasion a very real threat, Winston Churchill ordered every enemy alien in the country arrested and detained. It was, he later realised, a mistake, as most Germans living in the United Kingdom were Hitler's enemies rather than his supporters, and many were actually refugees from Nazism. But some had already been sent out of the country on ships bound for Australia and Canada. Not since the last convicts had been dropped at Fremantle in 1868 had the British government banished people judged as undesirable to Australia.
Continue reading for only $2.50 per week. Subscribe and gain full access to Australian Book Review. Already a subscriber? Sign in. If you need assistance, feel free to contact us.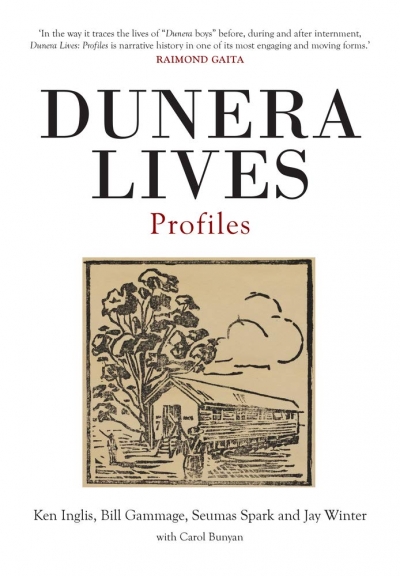 Dunera Lives, Volume II
by Ken Inglis et al.
Monash University Publishing, $39.95 pb, 508 pp