The SS Officer's Armchair: In search of a hidden life by Daniel Lee
Jonathan Cape, $35 pb, 303 pp
Biography
Desk perpetrator
A paragon of ordinariness
The 'land of smiles' was what they called Prague under German occupation during World War II – at least the Germans did. Few locals. Fresh vegetables and meat were available (to Germans) in quantities unknown back in Germany. Until close to the end, there were more than a hundred cinemas operating in the city, as well as theatres, concert halls, and numerous other places of entertainment. After all, Goebbels was not only passionate about culture in general, but keen, he said, to initiate a 'lively cultural exchange' with Czechoslovakia in particular.
A posting to the Protectorate of Bohemia and Moravia was what Obersturmführer Robert Griesinger, formerly of the Stuttgart Gestapo but now just the SS, had been dreaming of since the war began. When he finally got there in 1943, he found his work at the Ministry of Economics and Labour, organising the transport of Jews to extermination camps and forced labour in Germany, demanding but a promising springboard for a postwar career. Griesinger was a 'desk perpetrator': tens of thousands of Czechs, Roma, and Jews died as a result of the orders he signed, but he didn't shoot anyone himself.
Continue reading for only $2.50 per week. Subscribe and gain full access to Australian Book Review. Already a subscriber? Sign in. If you need assistance, feel free to contact us.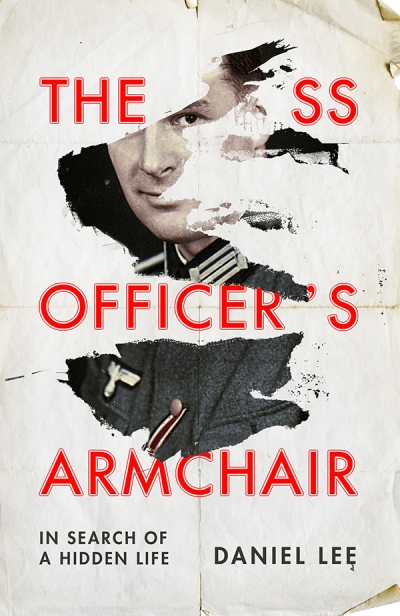 The SS Officer's Armchair: In search of a hidden life
by Daniel Lee
Jonathan Cape, $35 pb, 303 pp