Poetry
Numinous wellings
Three new poetry volumes
In 1795, Friedrich Schiller wrote: 'So long as we were mere children of nature, we were both happy and perfect; we have become free, and have lost both.' For Schiller, it was the poet's task to 'lead mankind … onward' to a reunification with nature, and thereby with the self. Central to Romantic thought, reimaginings like Schiller's of Christian allegory, in which (European) humans' division from a utopian natural world suggests the biblical fall, strike a chord in our own time of unfolding environmental catastrophe. Against such an unfolding, three new Australian books of poetry explore the contemporary relationship of subject to place.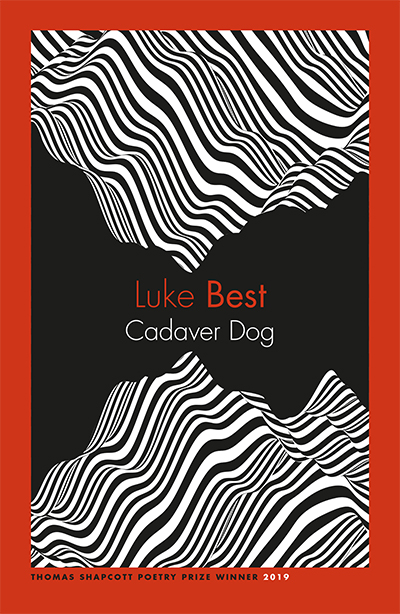 Cadaver Dog by Luke Best

University of Queensland Press, $24.99 pb, 128 pp
'When a killer strikes and slopes / away, what then does he do?' So begins Luke Best's Cadaver Dog, a verse novella inspired by the 2011 Toowoomba floods. Set in the aftermath of 'the surge', an 'inland tsunami' caused by 'a weekend of cloud-glut and / bursting', the book tells the story of an unnamed narrator, marooned on her property by floodwaters and reluctant to accept her children's fate. Worse, the narrator's husband has abandoned his family in a show of supreme cowardice. Delirious with hunger, morally wracked, shunning attempts at rescue, the narrator resolves to shield her little ones' bodies from a German Shepherd trained to detect the odour of death.
Continue reading for only $10 per month. Subscribe and gain full access to Australian Book Review. Already a subscriber? Sign in. If you need assistance, feel free to contact us.