The Tyranny of Merit: What's become of the common good? by Michael J. Sandel
Allen Lane, $35 pb, 288 pp
Philosophy
On the lottery of life
New books on the merits of philanthropy
Save the Children in Stockholm wanted to highlight the unfair distribution of global wealth, so it invented an online game called The Lottery of Life. This invited Swedes to a website to spin the wheel of chance. If you were born again tomorrow, where would you appear?
Not in Sweden, it turns out. The chances of being born into this safe, healthy nation, where most children grow to be healthy adults with comfortable circumstances, prove vanishingly small – about 0.08 percent, to be precise. Instead, most babies emerge in poor, populous nations and confront medical and economic challenges that are rare in the West. Seventy per cent of newborns around the world face significant risk of poverty or violence. If you are fortunate enough to be born in Sweden, suggested Save the Children, you should support those who are less fortunate.
Continue reading for only $2.50 per week. Subscribe and gain full access to Australian Book Review. Already a subscriber? Sign in. If you need assistance, feel free to contact us.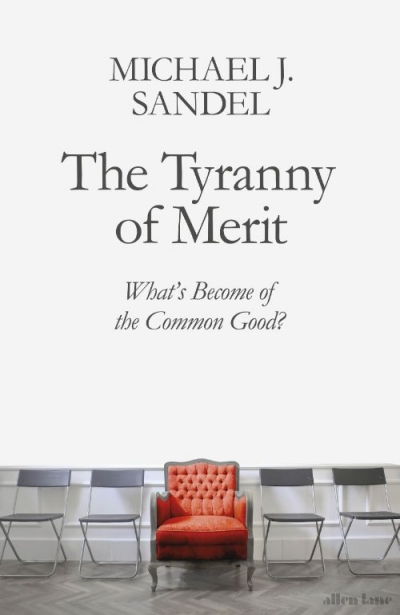 The Tyranny of Merit: What's become of the common good?
by Michael J. Sandel
Allen Lane, $35 pb, 288 pp