Commentary
Links in the Chain: Legacies of British slavery in Australia
In 2007, Britain's Royal Mint issued a £2 coin commemorating two hundred years since the Act for the Abolition of the Slave Trade, the zero in '1807' appearing as if a broken link in a chain. While interrupting the notorious transatlantic trade, the Act did not end slavery itself – that was achieved, at least in parts of the British world, with further legislation in 1833 that outlawed enslavement in the British Caribbean, Mauritius, and the Cape of Good Hope. Emphasis on the dramatic, if illusionary, chain-breaking moment in some bicentenary celebrations extended a tradition of dwelling on Britain's role in slave emancipation. The years 1807 and 1833 functioned partly within British society to obscure the fact that Britain had been a willing and central player in the cruel transatlantic business for almost four hundred years. What's more, commemorations often overlooked unfree labour practices that continued to proliferate throughout the British world. Britain brought freedom, the coin seemed to say.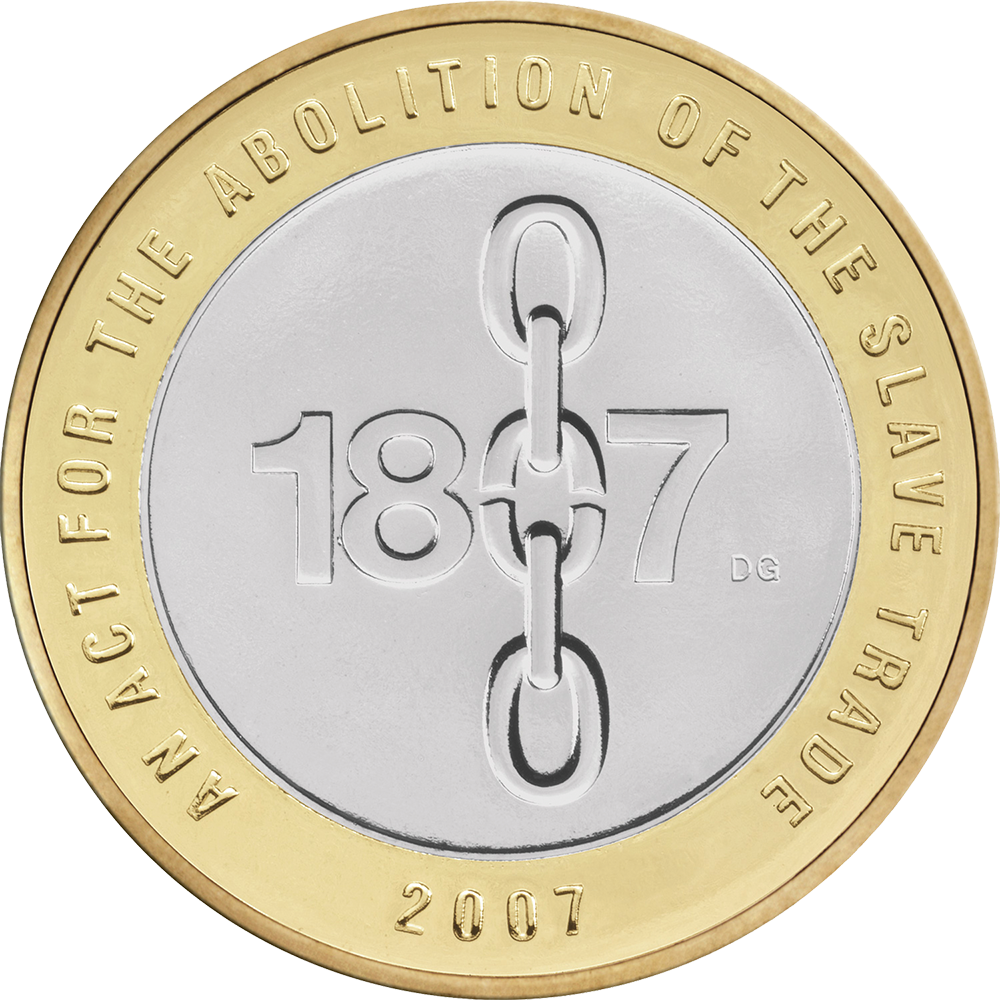 The 1807 Slave Trade 2007 £2 coin, designed by David Gentleman. The year's zero contains the broken link in 'the chains of oppression'. Around the perimeter of the coin are the words 'An Act for the Abolition of the Slave Trade' (photograph via the Chancery Collection).
In much the same way, the 250th anniversary this year of James Cook's first voyage, and the defacing of his statues in Hyde Park, Randwick, North Fitzroy, and Cairns, have demonstrated the problematic nature of public commemorations. Few would disagree that Cook's three South Pacific voyages were instrumental to the character of Australia. The difficulty is in coming to some sort of collective agreement about their precise significance and effectively conveying their complex consequences in a commemoration.
Continue reading for only $10 per month. Subscribe and gain full access to Australian Book Review. Already a subscriber? Sign in. If you need assistance, feel free to contact us.