Peter Polites
Crusader Hillis
Sunday, 08 September 2019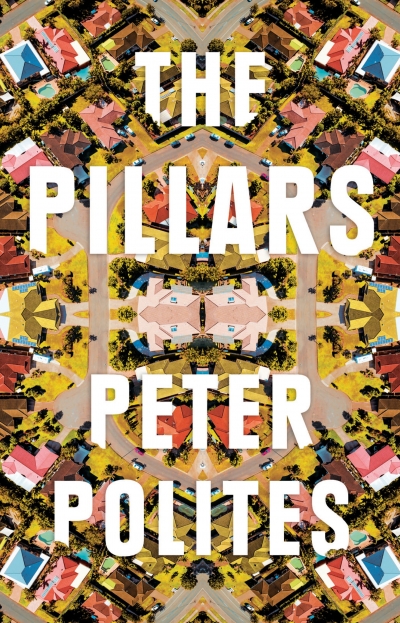 The 2019 federal election result confirmed that housing prices, upward mobility, tax cuts, and limited immigration are powerful motivators for Australian voters. Peter Polites's second novel, The Pillars, with its themes of social and material advancement in Sydney's western suburbs, captures this spirit of the time perfectly ...
...
(read more)
Chris Flynn
Tuesday, 18 December 2018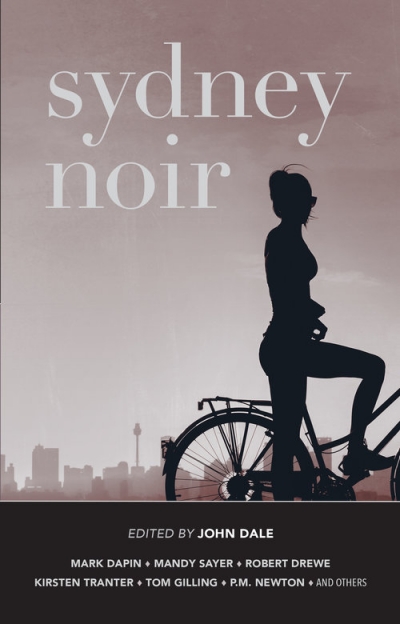 In 2004, New York-based publisher Akashic Books released Brooklyn Noir, a collection of short fiction written under a specific brief. Stories had to be set in that neighbourhood and feature noir themes: simmering familial revenge, cheating and double-crossing, sexual betrayal, domestic discord, murderous trysts, down-at-heel detectives ...
...
(read more)
Crusader Hillis
Sunday, 30 April 2017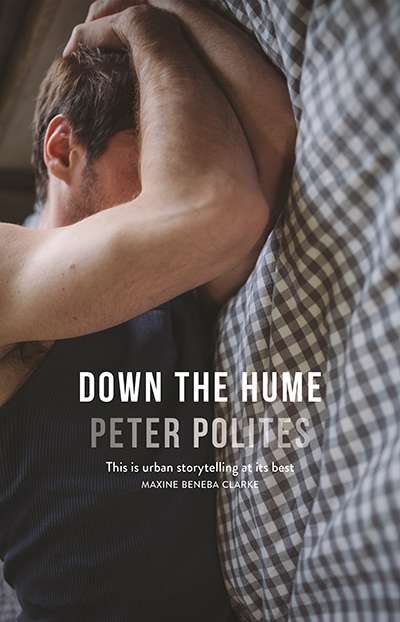 Peter Polites's first novel is remarkable in its power to evoke growing up caught between conflicting cultural and sexual identities. It tells the story of Bux, a gay man haunted by his addiction to painkillers, his abusive relationship with his drug-dealing bodybuilder boyfriend, his violent alcoholic Greek father, and a childhood where his sexuality and his trad ...