Lynette Russell
Lynette Russell, et al.
Wednesday, 25 September 2019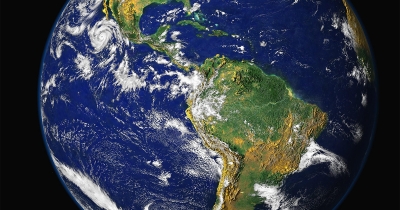 To complement the reviews and commentaries in our Environment issue, we invited a number of writers and scholars to nominate a book that will give readers a better appreciation of the environment.
...
(read more)
Lynette Russell
Friday, 26 July 2019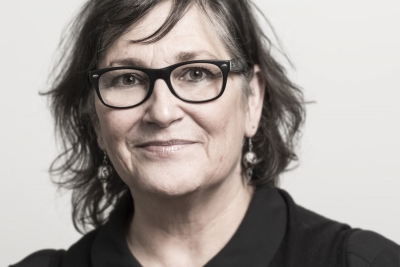 Living, working, and being in the Indigenous space, there are times when it feels as though nothing changes. Indeed, on occasion, it can feel as though things are in fact regressing. When The Hon. Ken Wyatt AM, MP was announced as the new Minister for Indigenous Australians ...
...
(read more)
Anna Clark
Monday, 22 July 2019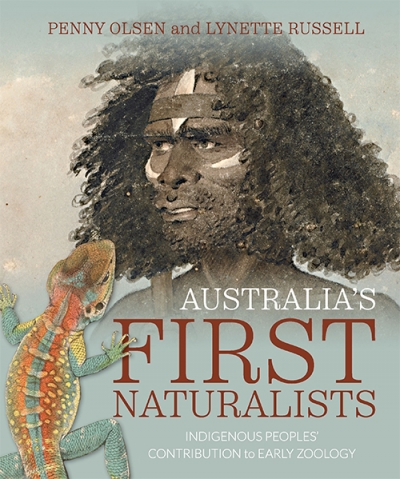 What does it mean to really know an ecosystem? To name all the plants and animals in a place and understand their interactions? To feel an embodied connection to Country? To see and hear in ways that confirm and extend that knowledge?
...
(read more)