Dominic Kelly
Dominic Kelly
Friday, 31 January 2020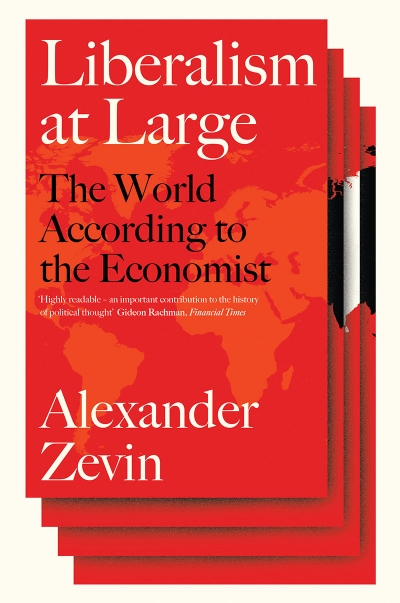 Few media institutions are revered across the mainstream political spectrum quite like The Economist. Since its founding in London in 1843, The Economist – which insists on calling itself a newspaper despite switching to a magazine format in the mid-twentieth century – has developed a reputation for intelligent, factual reporting and forthright advocacy for free trade and economic expansion. And it has weathered the digital storm far better than most publications, with print circulation now higher than it was prior to the arrival of the internet.
...
(read more)
Andrew Broertjes
Monday, 25 March 2019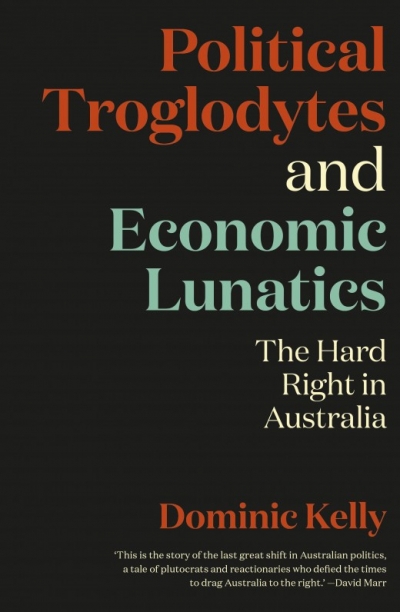 In the last four decades, a shift has occurred away from the post-World War II consensus around the role of the state. Conservative parties dominated by neo-liberal agendas have surged, assisted by the abandonment of progressive politics by centre-left parties such as Labour in the United Kingdom, the Democrats in the United States ...
...
(read more)
Dominic Kelly
Sunday, 10 February 2019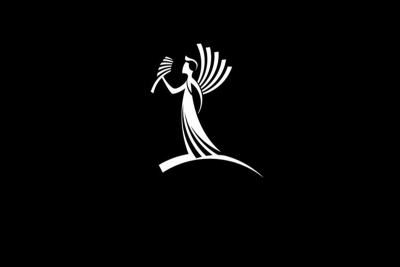 The University of Melbourne's announcement on 30 January 2019 that Melbourne University Publishing would henceforth 'refocus on being a high-quality scholarly press in support of the University's mission of excellence in teaching and research', which led to the resignations of its chief executive, Louise Adler ...
...
(read more)