Bernard Cohen
Bernard Cohen
Tuesday, 18 December 2018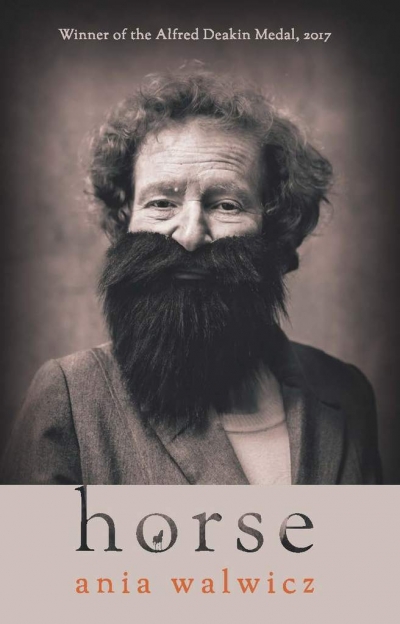 Virtuosic performance text, palimpsest of a nineteenth-century Russian folktale, and a merciless and often very funny sectioning of the self, Ania Walwicz's horse enacts what it names: 'Polyphony as identity'. The narrative more or less follows the story of The Little Humpbacked Horse by Piotr Jerszow ...
...
(read more)
Anthony Lynch
Thursday, 25 October 2018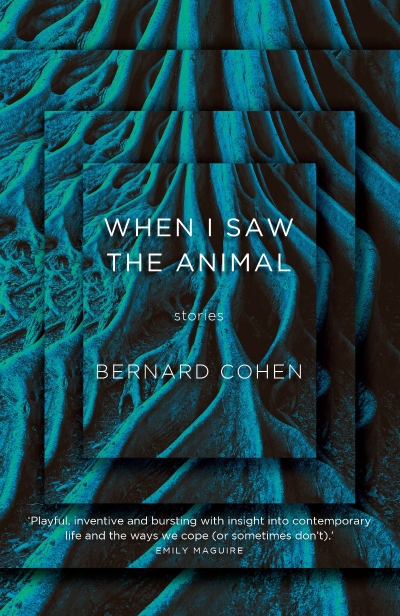 As a boy, I watched with fascination an early sci-fi horror film, The Blob. After a meteorite lands in Pennsylvania, a small, gelatinous blob emerges from the crater. Starting with an inquisitive old man who probes this runaway black pudding with his walking stick, the blob proceeds to consume, literally, everything ...
...
(read more)