Podcast
The vampiric supply chain
James Ley on Amazon's experiment in literary populism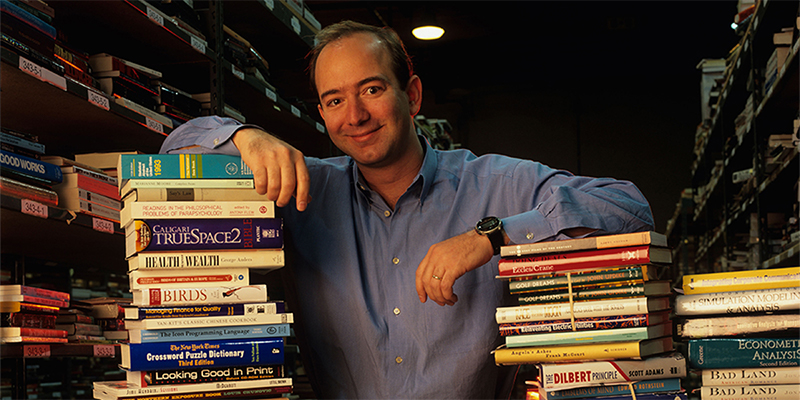 ---
When Jeff Bezos launched Amazon in 1994, few imagined that eighteen years later the company's skyrocketing profits would actually launch him into space. What started out as a virtual bookstore run out of Bezos' garage would turn into an e-commerce giant, forever changing the culture and economics of bookselling.
In this episode of The ABR Podcast, James Ley reads his essay-review of Mark McGurl's new study, Everything and Less: The novel in the age of Amazon. Where McGurl sees Amazon as refreshingly iconoclastic, Ley is more sceptical. For Ley, Amazon's governing principle of customer satisfaction is precisely what gets in the way of its ability to deliver not just any kind of good, but one which should return us to a more imaginative and less acquisitive version of ourselves.
James Ley is Deputy Editor of Books and Ideas at The Conversation and has been a regular contributor to ABR since 2003.
Subscribe via iTunes, Google, or Spotify, or your favourite podcast app.