Podcast
Dugongesque
An essay by Krissy Kneen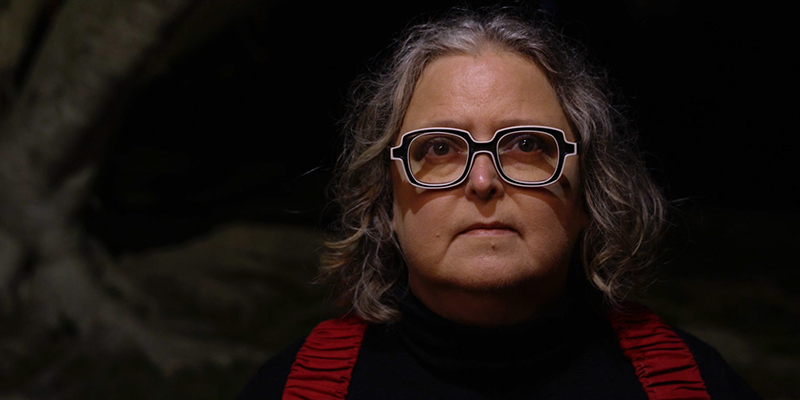 ---
Each year, the judges of the Calibre Essay Prize face the difficult task of selecting a winner from an impressive shortlist. Last year's winner was Theodore Ell for 'Facades of Lebanon', an intimate chronicle of the 2020 port explosion in Beirut. In today's episode, ABR turns to another impressive essay, 'Dugongesque', which was shortlisted for last year's Calibre Essay Prize and appears in our upcoming December issue. Written by the award-winning Queensland author Krissy Kneen, 'Dugongesque' is a poignant exploration of identity, bodies, and death as Kneen embarks on a diving course bought for her by her partner. Listen to Kneen read her essay in full.
And for those interested, the 2022 Calibre Essay Prize, worth $7,500, is currently open for submission.
---
Subscribe via iTunes, Google, or Spotify, or your favourite podcast app.