Photography
Artist's Statement from Brenda L. Croft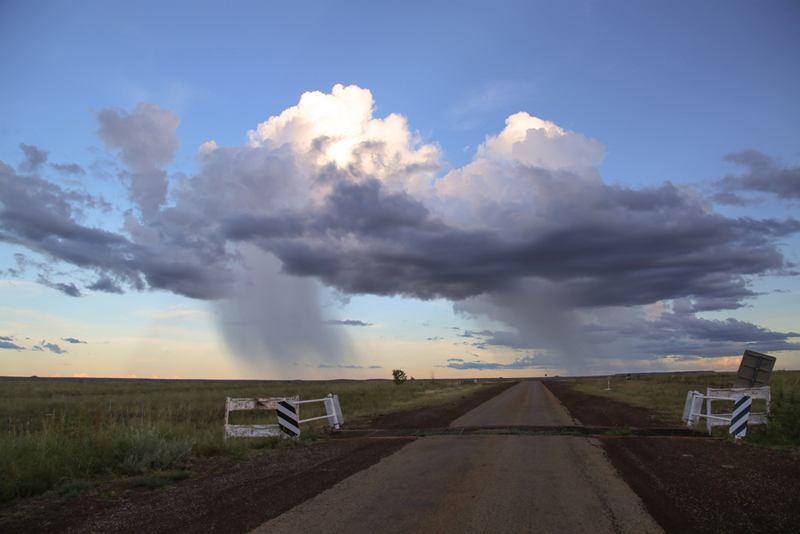 Brenda L. Croft is from the Gurindji/Malngin/Mudburra peoples from the Victoria River region of the Northern Territory of Australia, and Anglo-Australian/German/Irish/Chinese heritage. She has been involved in the Australian First Nations and broader contemporary arts and cultural sectors for more than three decades as an artist, arts administrator, curator, academic, and consultant. Croft's artistic practice encompasses critical performative Indigenous auto-ethnography, Indigenous Storying, representation and cultural identity, creative narratives, installation, multimedia and multi-platform work. Croft's work is represented in major collections in Australia and overseas. Croft is Associate Professor, Indigenous Art History and Curatorship at the Australian National University and Adjunct Research Fellow with the National Institute for Experimental Arts, UNSW Art and Design Australia, where she is completing creative-led doctoral research. She is represented by Niagara Galleries, Melbourne.
Artist's Statement: Ghost tears #1 is a detail from the installation of twenty-one images titled Wave Hill/Victoria River Country, 2014, which was exhibited in Croft's creative-led doctoral research project Still in my mind: Gurindji location, experience and visuality, 2017 (touring nationally until 2021) and Defying Empire: 3rd National Indigenous Art Triennial at the National Gallery of Australia, 2017.
The image was taken at the 'top grid' near Wave Hill on the Buntine Highway entry into the communities of Kalkaringi and Daguragu, located approximately 800 kilometres south-west of Darwin on 14 March 2016. It was nearby on 23 August 1966 that 200-plus Gurindji (Bilinarra, Nyarinyman, Malngin, Mudburra, Nyininy, Warlpiri, and associated peoples) stockmen and their families walked off Wave Hill Station, initially as an action against decades of maltreatment and abuse. This action developed into a statement of First Nations' self-determination, instigating the birth of the national land rights movement, and garnering national and international support.